A couple of guys haves asked me how I make my tarps.  It is actually quite simple and I think they do increase the realism.
I begin with a blue paper shop towel.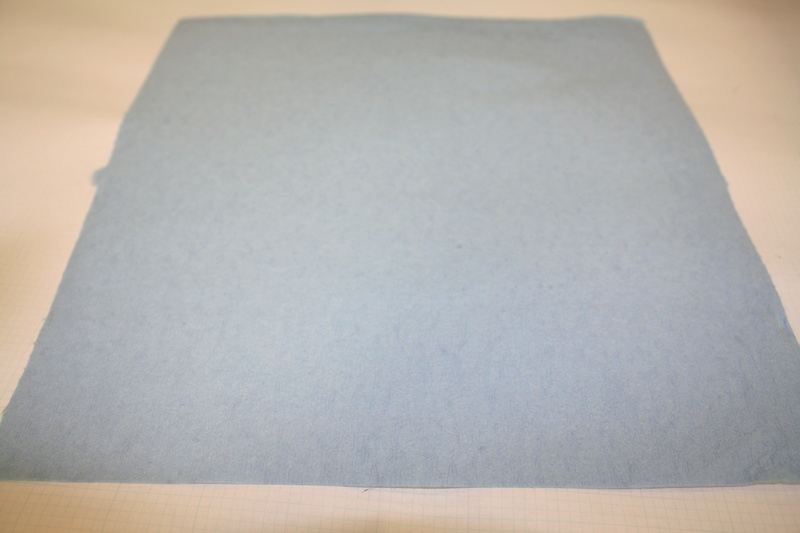 Rolls of these towels are readily available here in the US and I would believe they would be available in the rest of the world also.
I cut the towels in to strips as wide as I want for these tarps to be.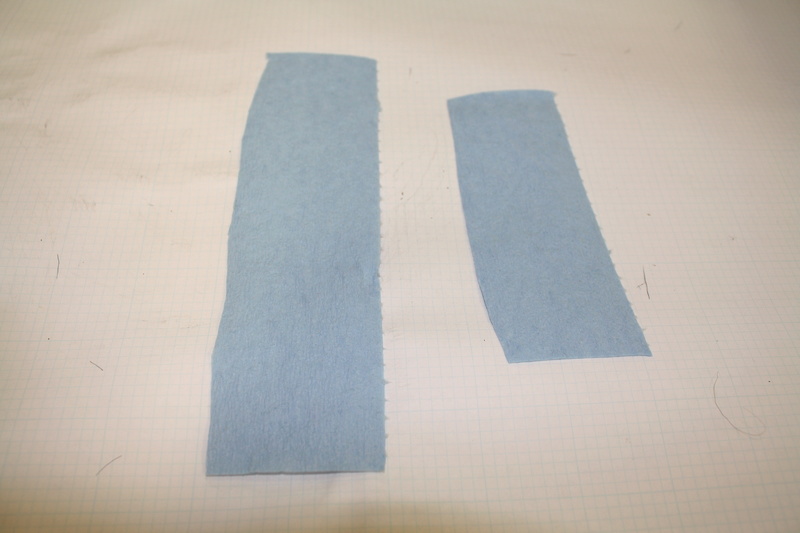 I then roll the strips as shown and use #28 unplated bead wire to secure the rolls.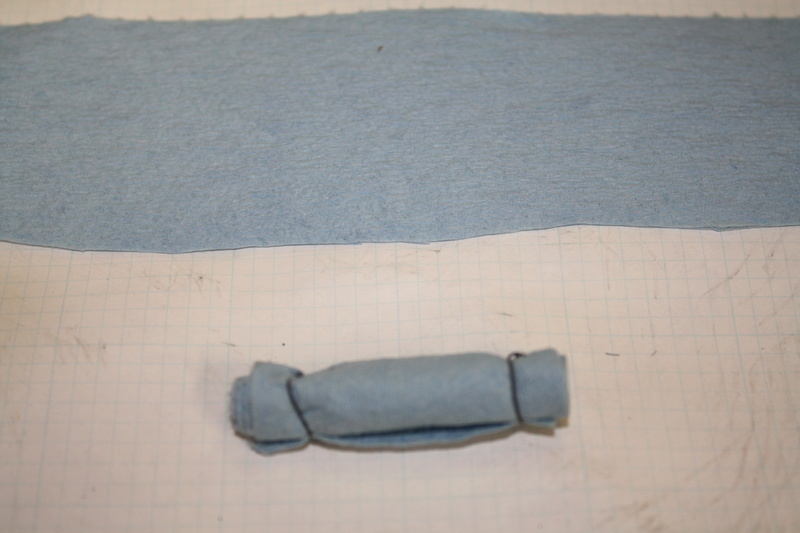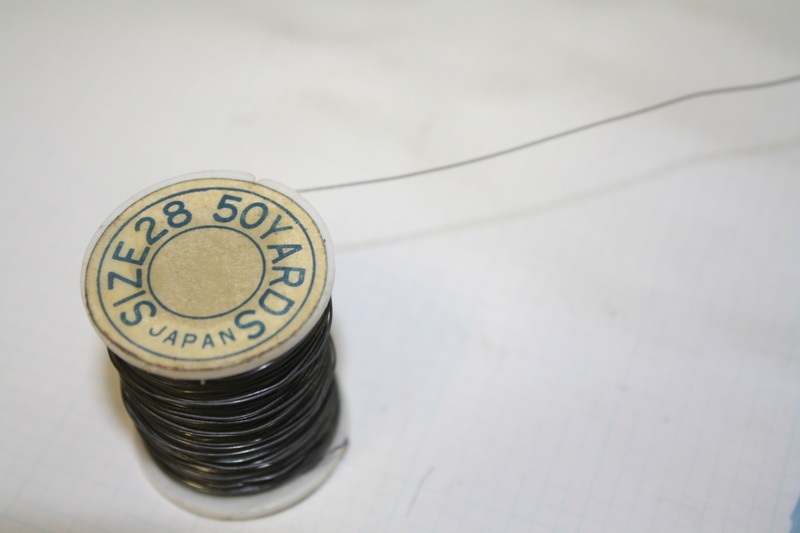 The rolled tarps are then dipped into craft paint of the color you want.  I usually thin the paint making it easier for the paper to absorb it.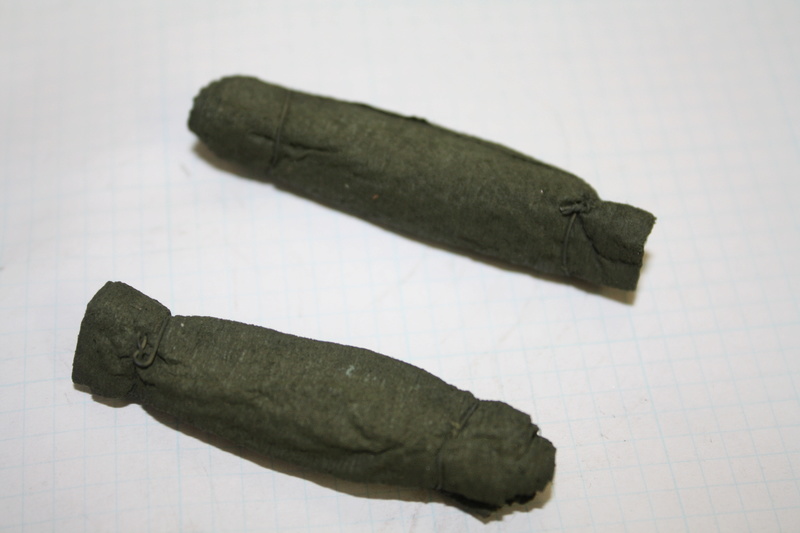 I allow the tarp rolls to dry for 24 hours and then apply thin ribbons over the wire.  These ribbons are then painted with Vallejo Leather color.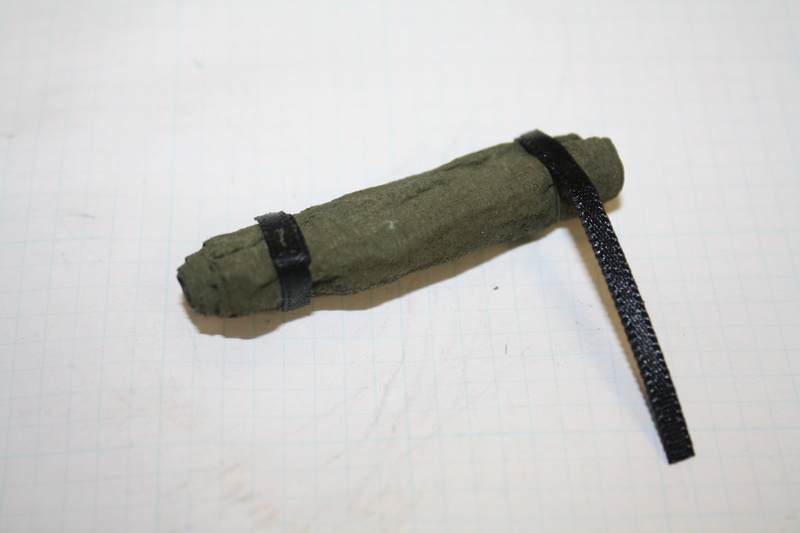 Finally, dry brush highlights to your desires and you are done.

_________________
John Johnson

"My second childhood is so much more fun than my first."