I built this one when I was about 16 years old. I really liked how it turned out and saved it all these years. As time passed, parts fell off, axles broke, and it was stored in an open topped box covered with dust. I came across it last week after unpacking ALL of my model boxes, and decided it was time to bring it back to life.
First came the parts assessment, and what do you know, it was still all there. It started out as the Daisy Duke Jeep, with springs and wheel/tires/shocks from the Fall Guy PU, and the front seats and engine out of a Lil J Buttera Model T
Then came the cleaning up. I took Q-tips with Novus #2 and started polishing.
After some time and a buff with Novus #3, this is what I have.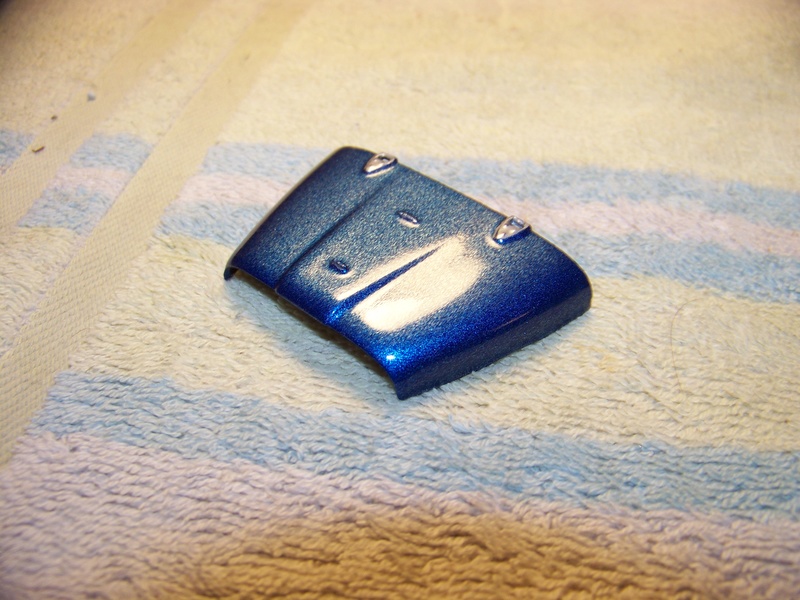 I am just gluing it back together with no touch up or added detail. Its a true garage find survivor.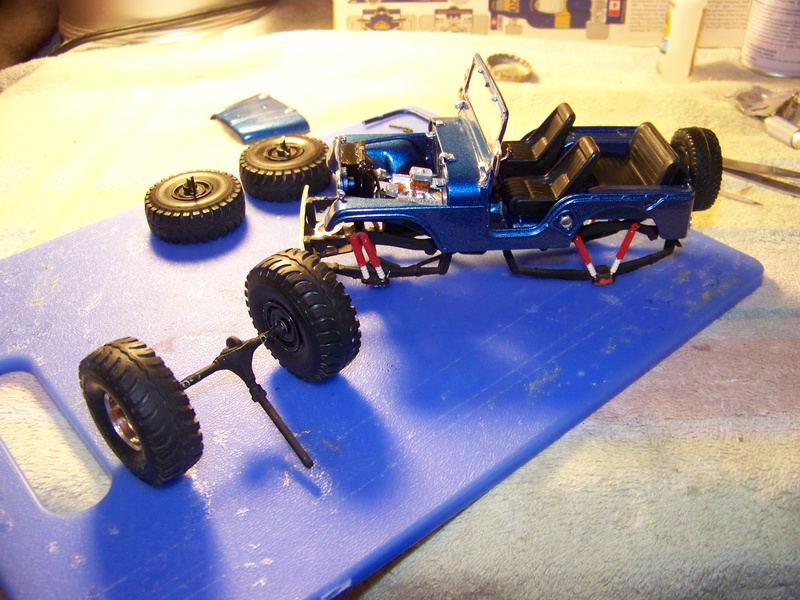 Its going together quick and should be done by the weekend.