I was crewing last week at the vintage races at Summit Point. Took a few pixs. I didn't take one formula nor sports racer pix. Go figure.
Mario Zappa brought 3 cars. Didn't win anything. Poor guy.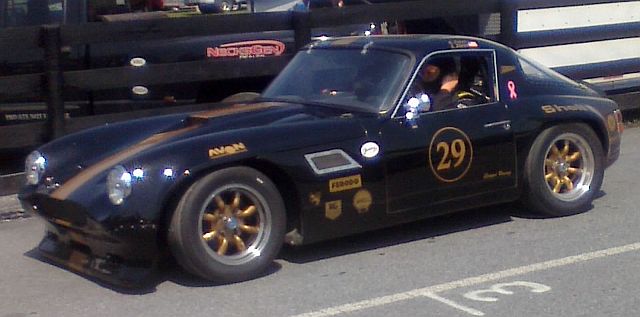 I helped David Hughes with his DB-4 on Friday.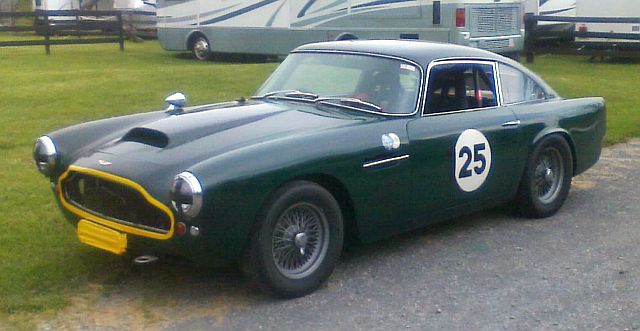 This factory Lotus was for sale for $120,000.
This was the first DeKon Monza.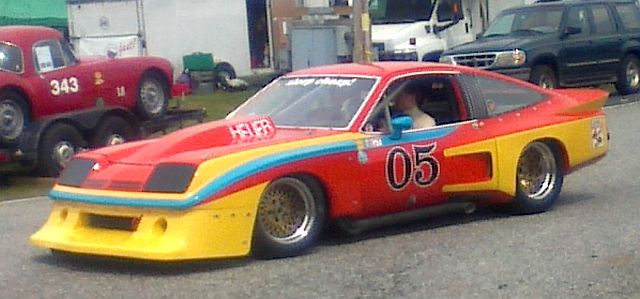 Can you identify these two? They are not the same.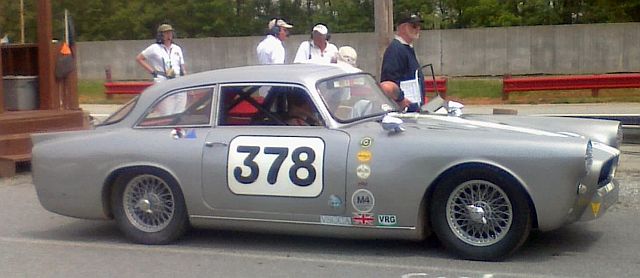 This is the main car that I crewed for. The fastest 4-cylinder MG-B out of 33. Spun out into last place in turn 3. Ran out of laps and finished 4th.
V-8 B.
A few more.