Another 'fun' build. This time build any thing from a real egg. (Well it was Easter at the time)
Well, "Ladies and Gentlemen, may I present to you....... 'Chuck E. Bird's Little Egg Wagon' "
For this monumentous and auspicious (sorry suspicious) build, I drew on the original for my inspiration
OBTW, the egg is a Goose egg. Very thick shell that had to be cut using a cutting wheel in a Dremmel. Boy it did not half pen and ink when I was doing it too!!
Maybe I need to explain the title.
Not sure if you colonlials have the expression 'chuckybird' when talking to very young kids. It describes a hen. Hence 'Chuck E. Bird's Little Egg Wagon' LOL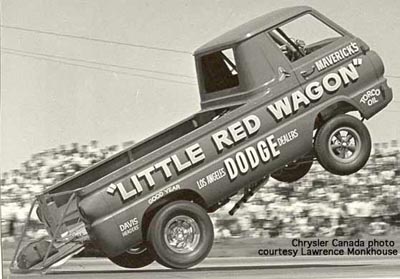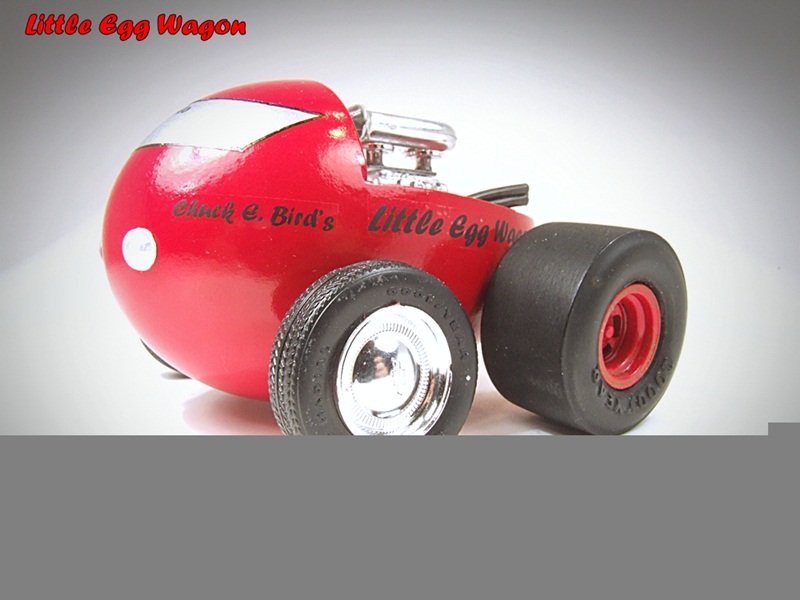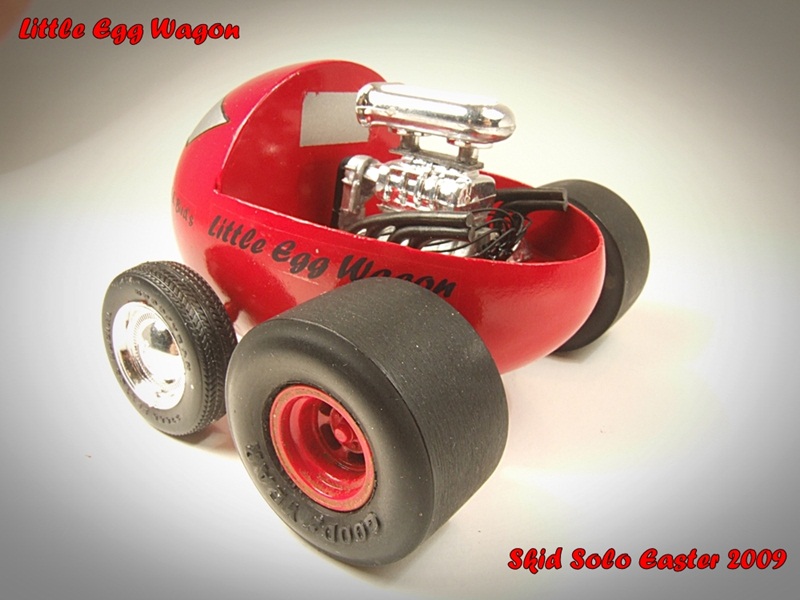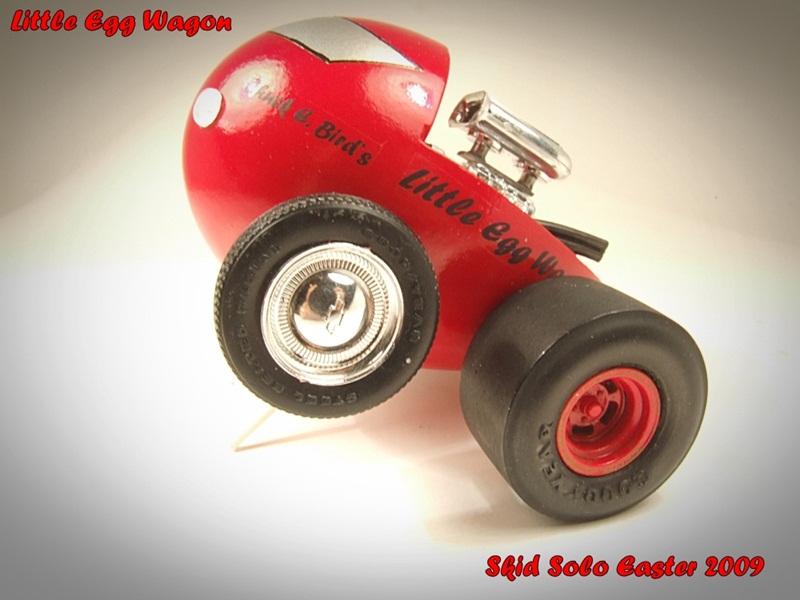 _________________
Al.
"
Success always demands a greater effort."
 Winston Churchill
"Success is failure turned inside out"  Unknown