After 5 months of WIP my latest project is done.
And again I wanted to create something unusual and unique which should give me a new challenge to solve.
I found a rather cheap Tamiya Mini Cooper Monte Carlo Rally kit and started thinking of what could i make from it.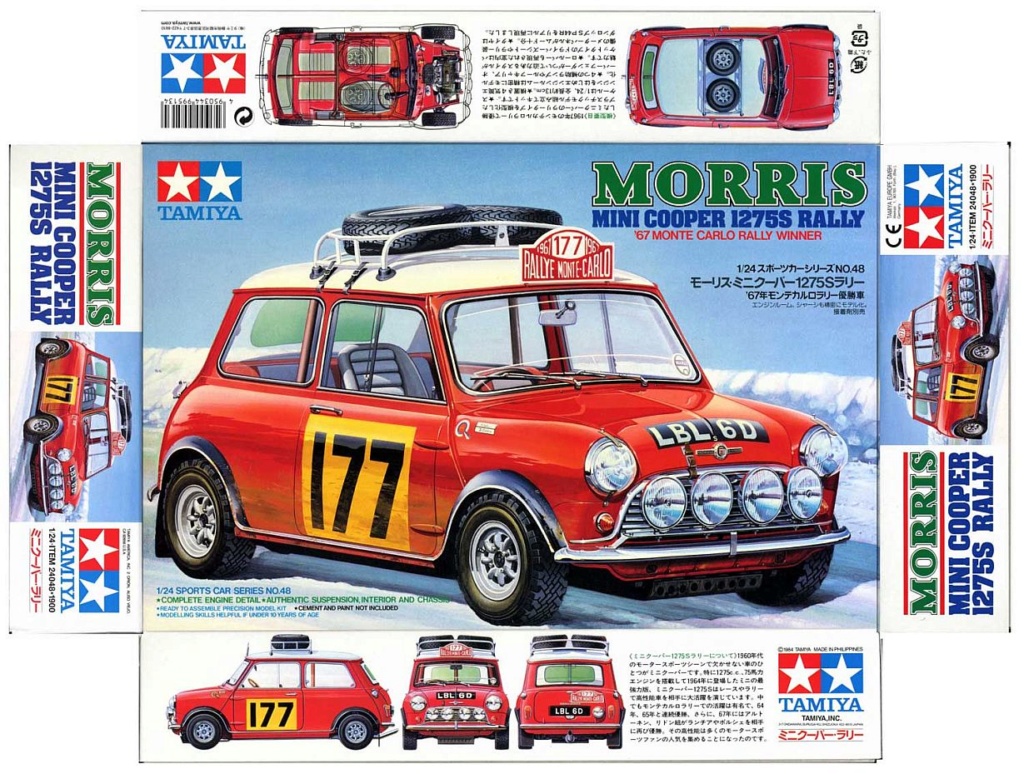 I already knew that in the UK you can buy motorcycle engine conversion kits from Z-Cars for 1:1 Minis. The problem for me was to find a motorcycle engine in scale 1/24. As i found nothing i liked, i decided to use 3D print, a task a good friend of mine took over for me. We managed to get hold of some CAD data for a 2007 Suzuki GSX-R 1000 engine (model code K7) from a UK motorsports company. My buddy fine tuned the data and printed the engine.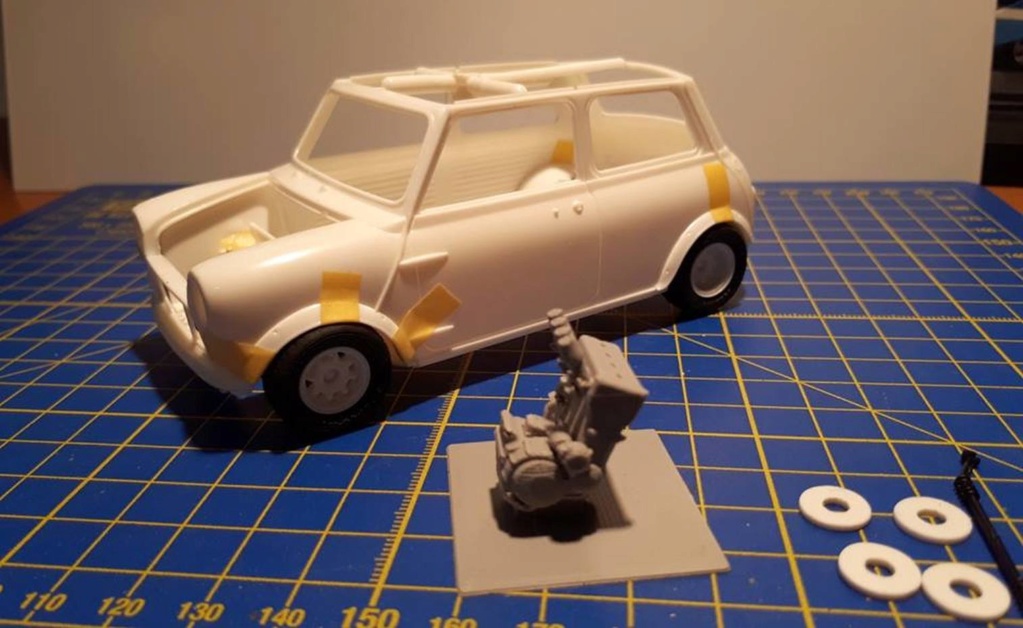 From then on the project was in full swing. A scratch building and kit bashing orgy started and a million of changes where made to create a unique rear wheel driven rear engine (road legal) mini track car. Here a few WIP photos: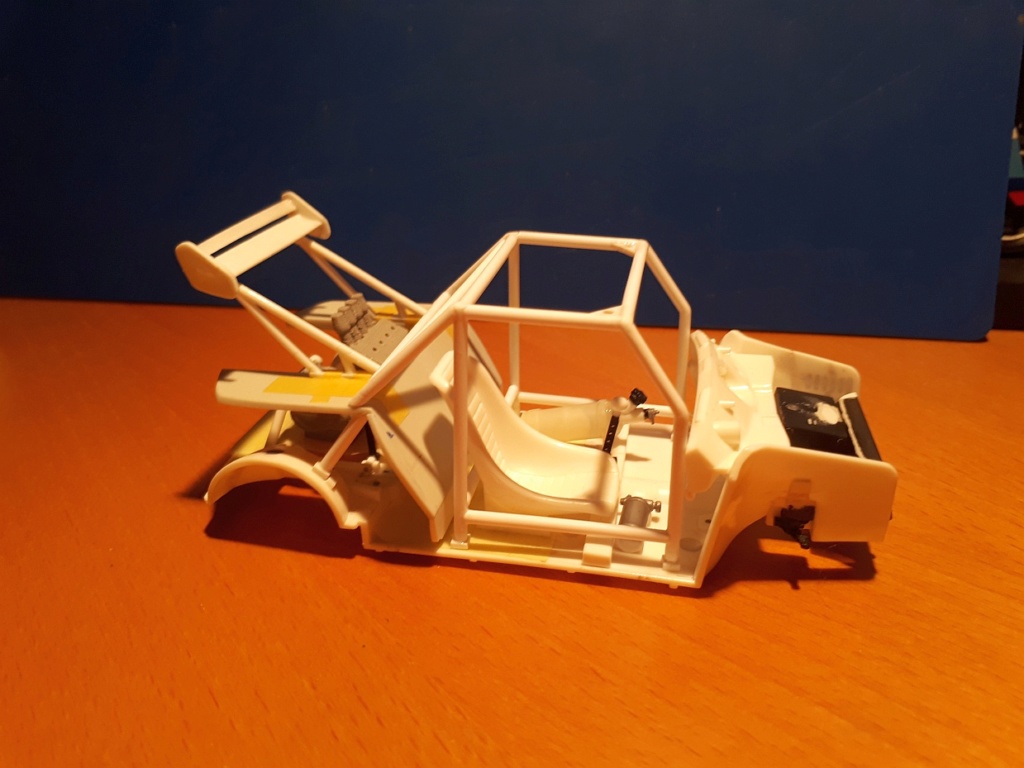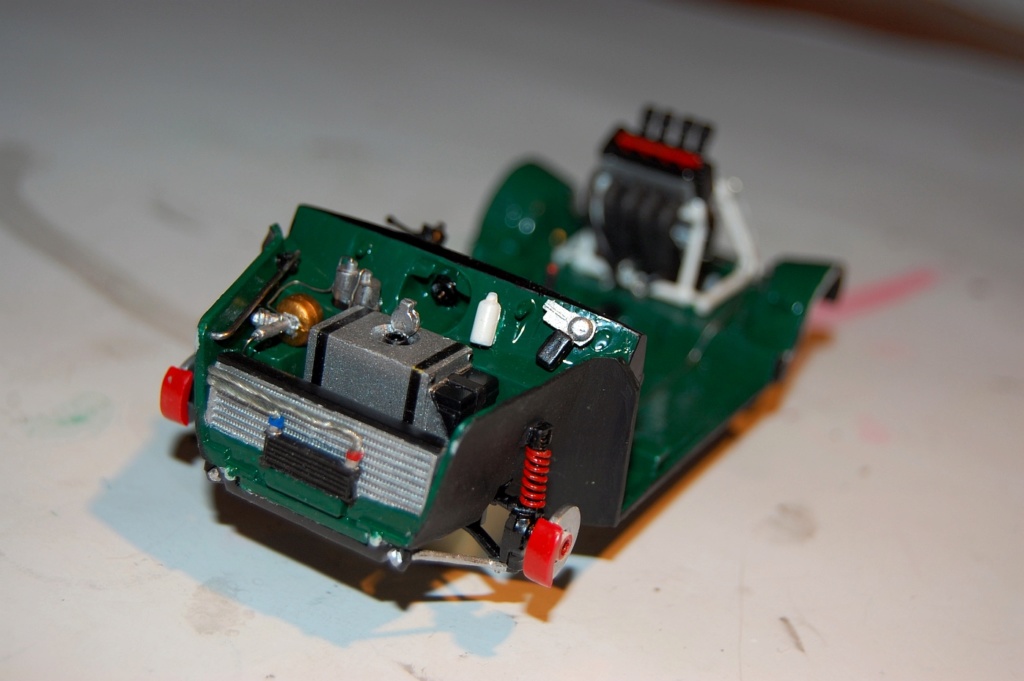 And finally the result: