Another great weekend of beer, mates and motorsport. Our camp was on the paddock entry road, so every race car came past us at some point.
Torana L34. A tribute car, and note the "Marlboro" like signage ( gotta be PC)
My first Fulvia Zagato. He was great under brakes at the Caltex Chase corner.
Some of the Sports cars. Porsches dominated, but with a Corvette in 4th, I'm hopeful!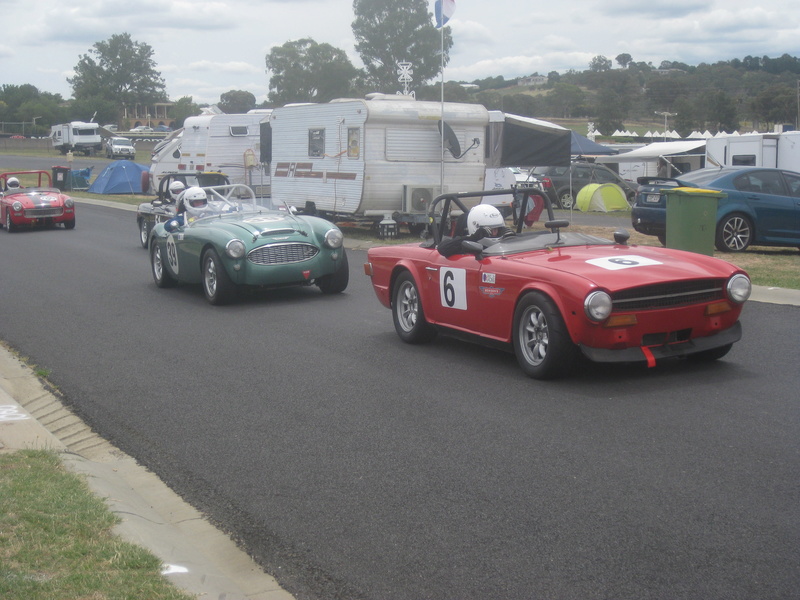 Combined Sedan race. A real mixture. The 'vette was super fast, but DNFd in it's first race, and didn't reappear. Plenty of other GM cars to take up the mantel, one race had GM powering the first 9 places.