Some real nice cars there, thanks for sharing.
I recently started collecting Lincolns.
The first is a 74 MarkIV, all original with a 460cid.
The next three are 79 MarkV Bill Blass models, 400cid. 
The first three cars are from the same collector who brought them up from California, no rust. 
The last one is only a parts car, with only 100k km/60k miles. 
It sat out side for the last 7yrs in a storage lot, the frame and body are shot. A wealth of parts 
though.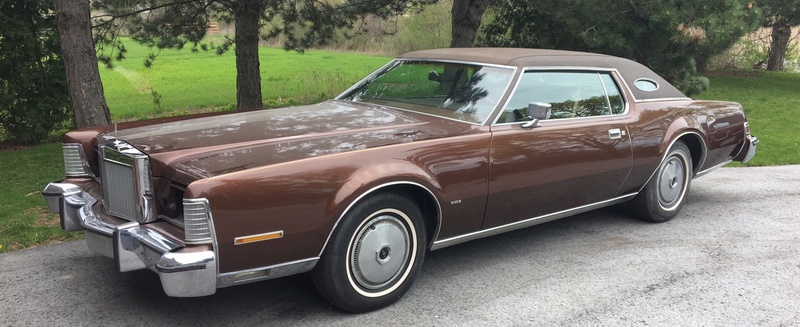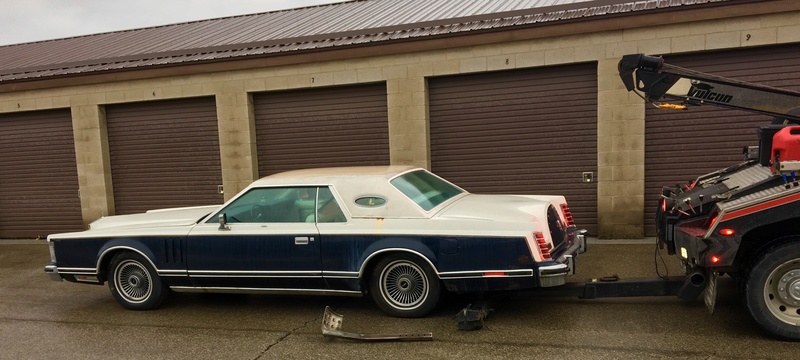 _________________
My friends call me Curt.

If you're not making mistakes you're not trying new things.

Strive for excellence, and perfection will find it's way into your projects.