That's a shame Paul.  Sorry to see you drop out.  Hopefully you will come up with a plan that can save what you have done so far.
I've been continuing with my medical year from hell.  Now with a viral respiratory disease that has put me down for the last couple of weeks, hence no progress to speak of until the last couple of days.
I have now applied the first of the cammo.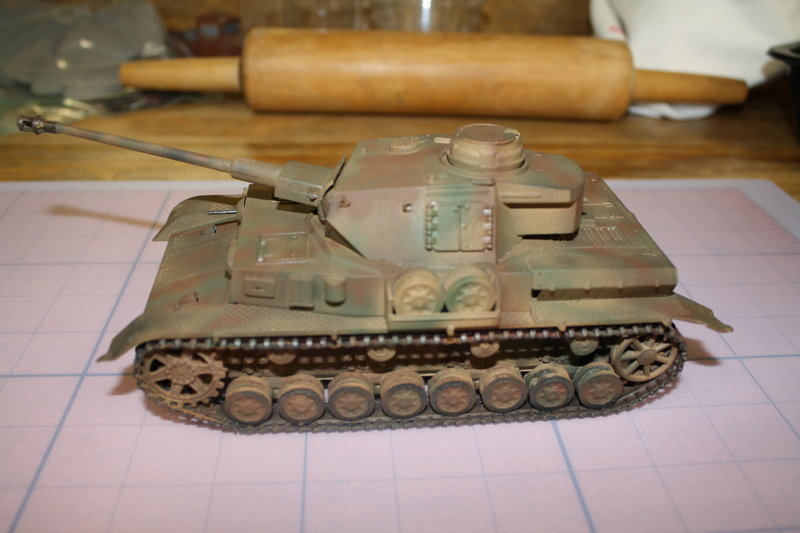 Hopefully I'll be able to get more done this coming week.

_________________
John Johnson

"My second childhood is so much more fun than my first."