Diecast 2017 Silverado. Billed as 1/24, its more like 1/27,which is a minor annoyance. Back to the work at hand. I treated it to the usual diecast upgrades. Before and after below:
Interior before. Lousy pic, but you get the idea.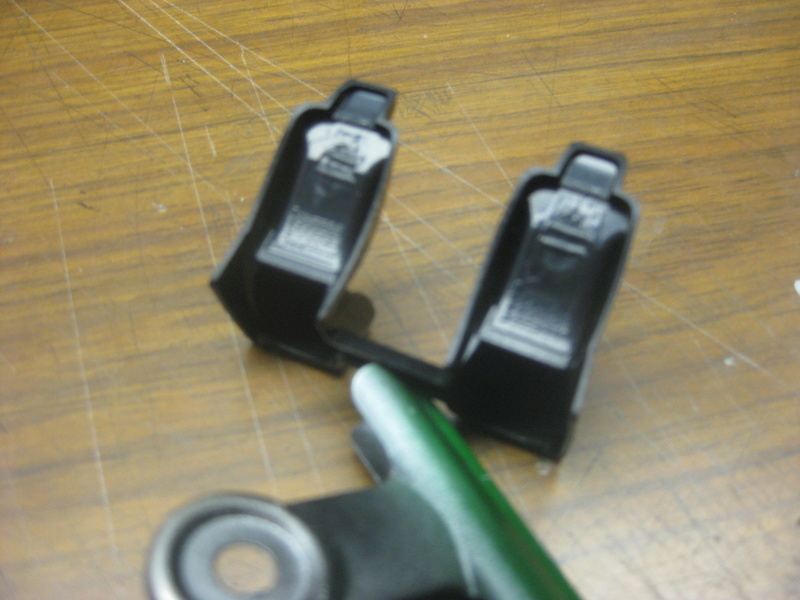 After fitting backs to the seats and some paint.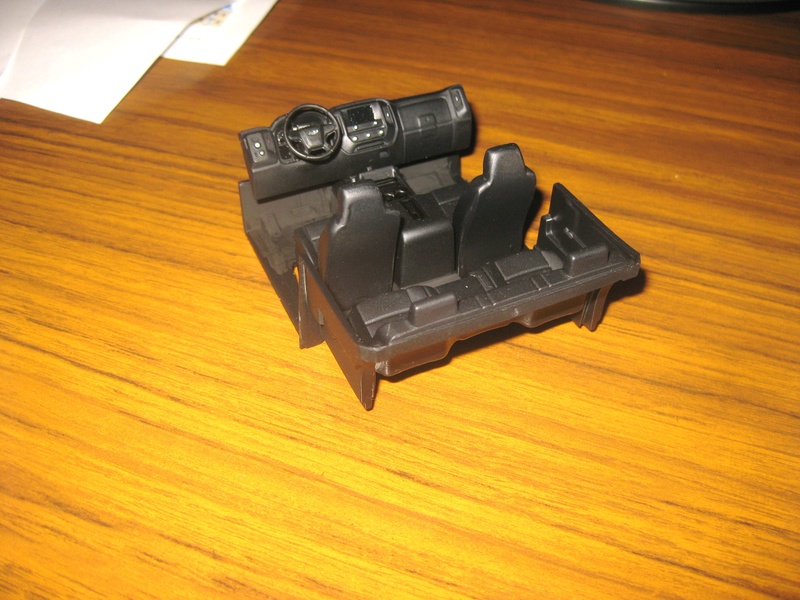 Chassis before.
And after. I added the missing chassis rail and covered all the lettering on the floor. Some paint and tyre scuffing and we're done.
Too many flaws in the original red paint for me to live with, so a sand, etch primer and green auto paint here. I plan to finish is this weekend, in between watching the our Sandown 500 endurance race. Go Holden!