I'm always loosing the metal 'stub axles" that some new Revell kits feature. The RHD Camaro build is no exception.
Solution? This, the humble pop rivet.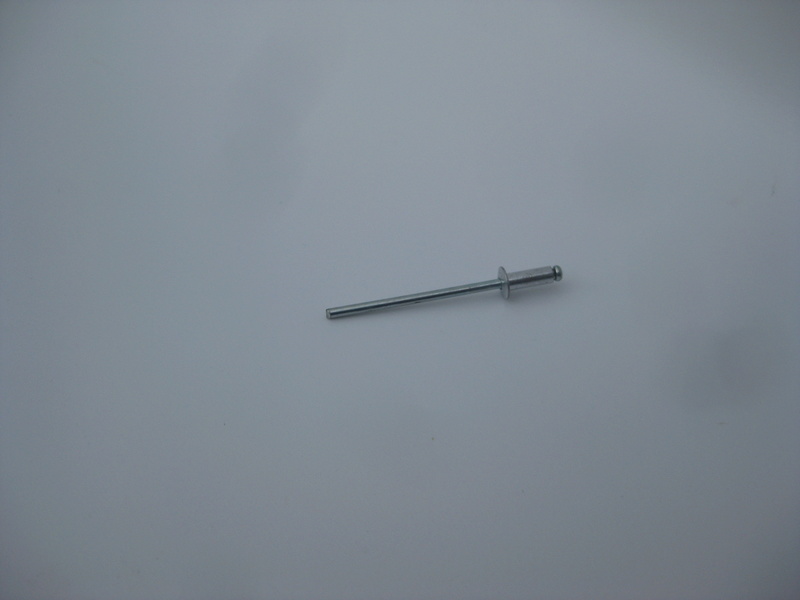 Remove and discard the alloy rivet bit. It's the stem we want.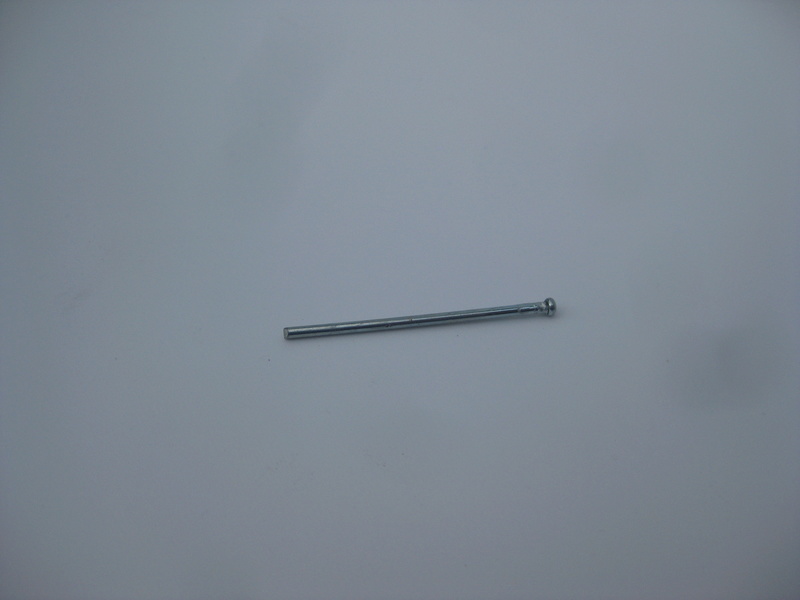 File the domed end flat. On this one I also had to run a file over the stem area too.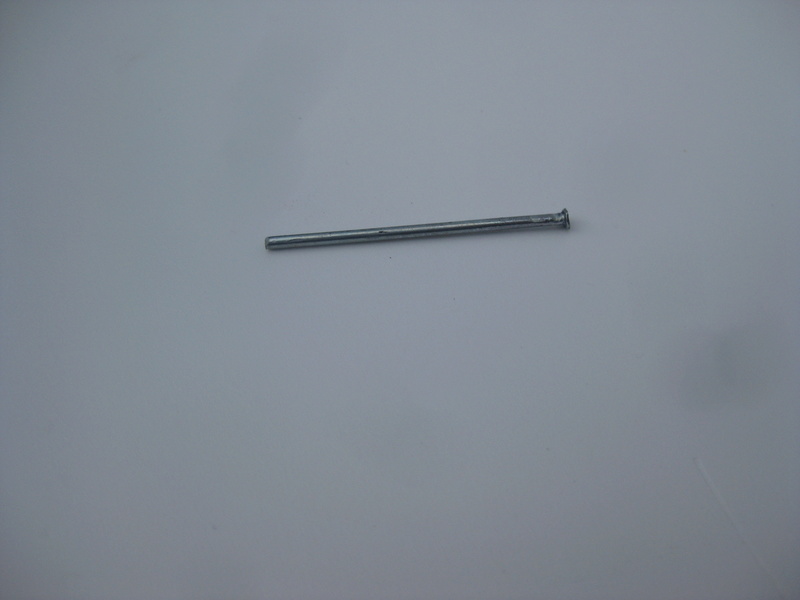 Cut to length and file the other end square. Done! You'll probably have slightly enlarge the holes where the stub axles fit into.