I got this at a swap show for $5, so I shouldn't complain too much.  But the kit is terrible!  In 1/72nd, the thickness of the parts is abominable, just like the instructions.  The larger parts were warped.  I think Strelets area of expertise is really 1/72 figures and should stay there.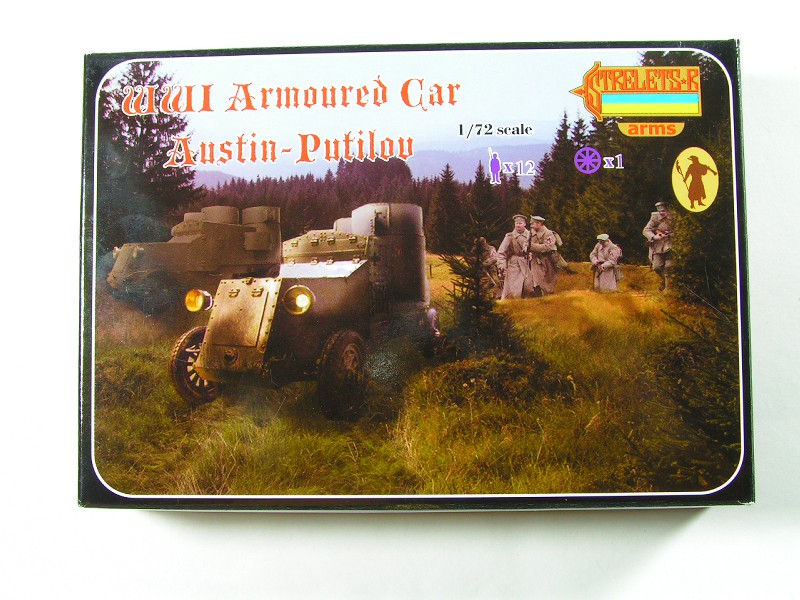 Many parts here, but where to put them all?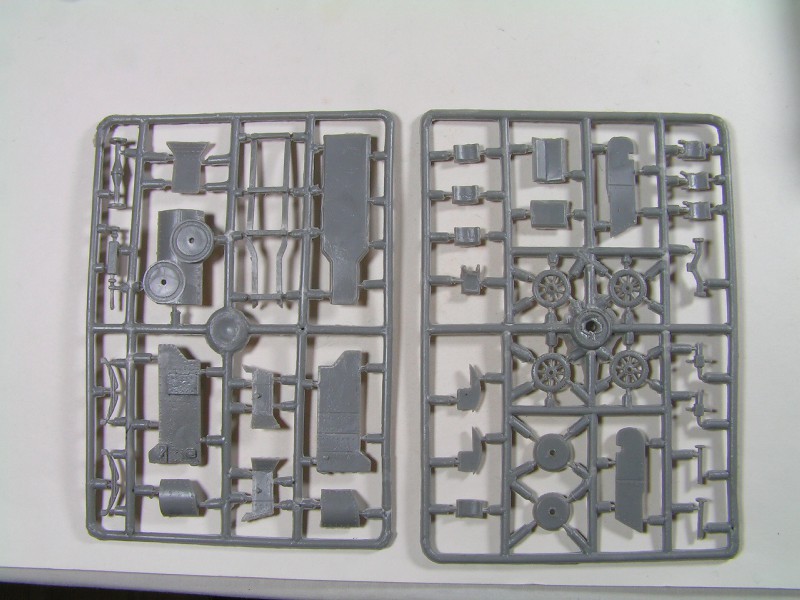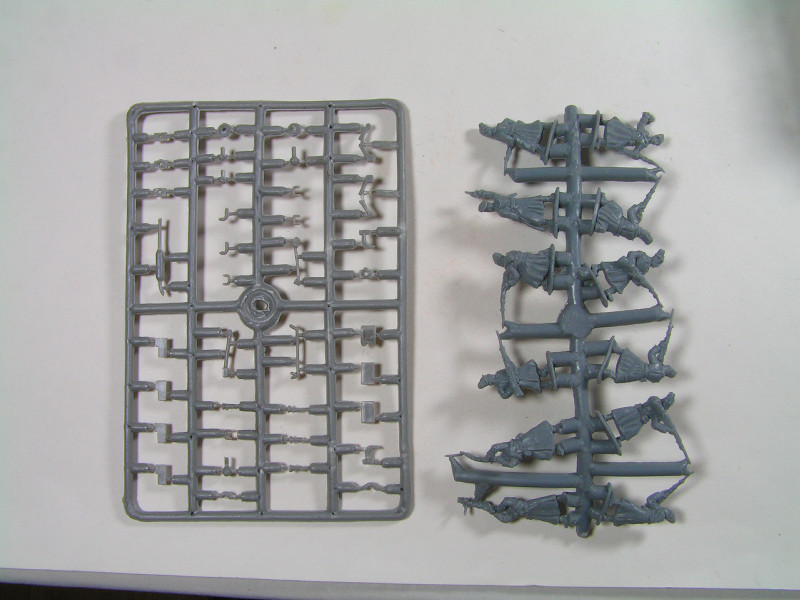 These 3 pics are all the instructions you get - and I checked their website.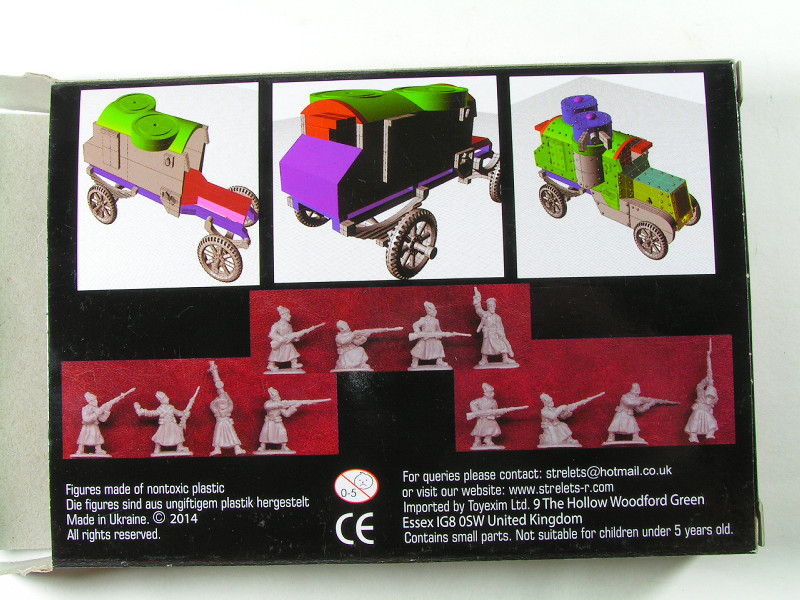 This is the finished product (or so I thought).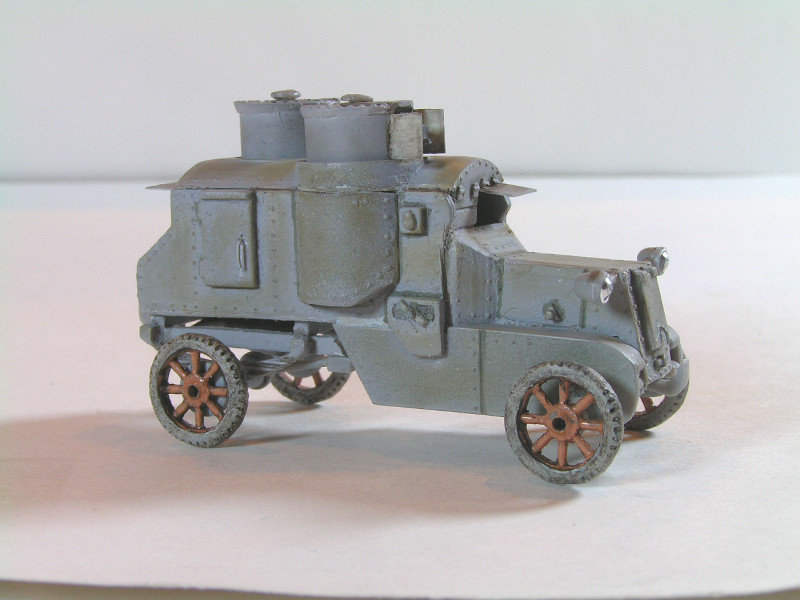 Still some noticeable gaps here and there.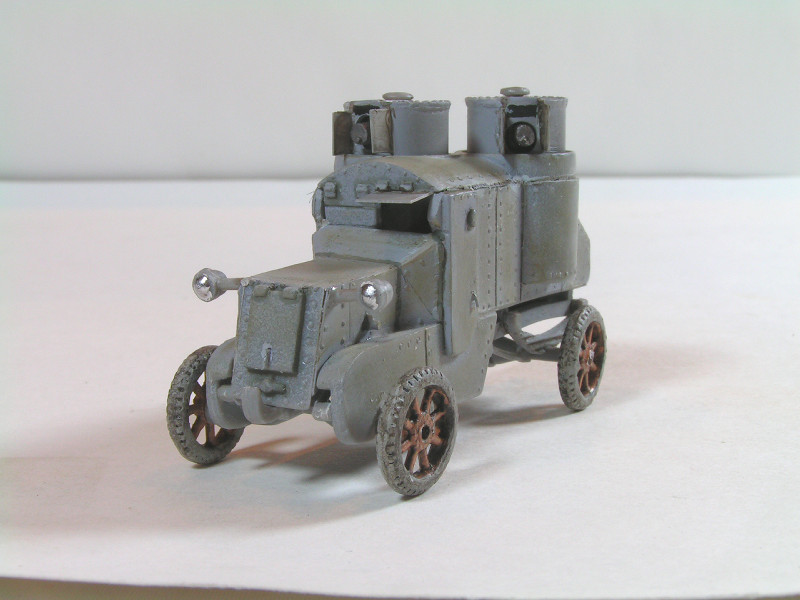 The kit turrets were abandoned as they were 4 pcs that had to be glued together. I used aluminum tube and thinner side shields.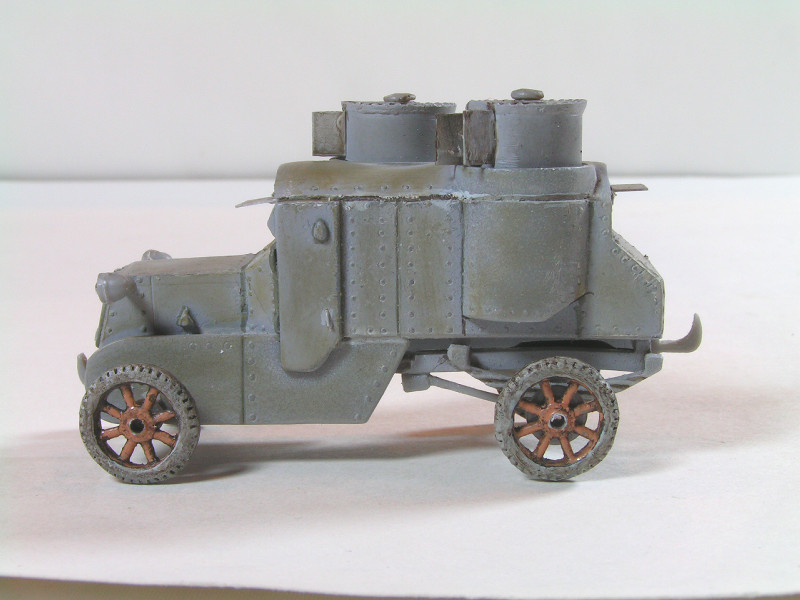 Front and rear hatches were made from thinner styrene.  Door handles from wire.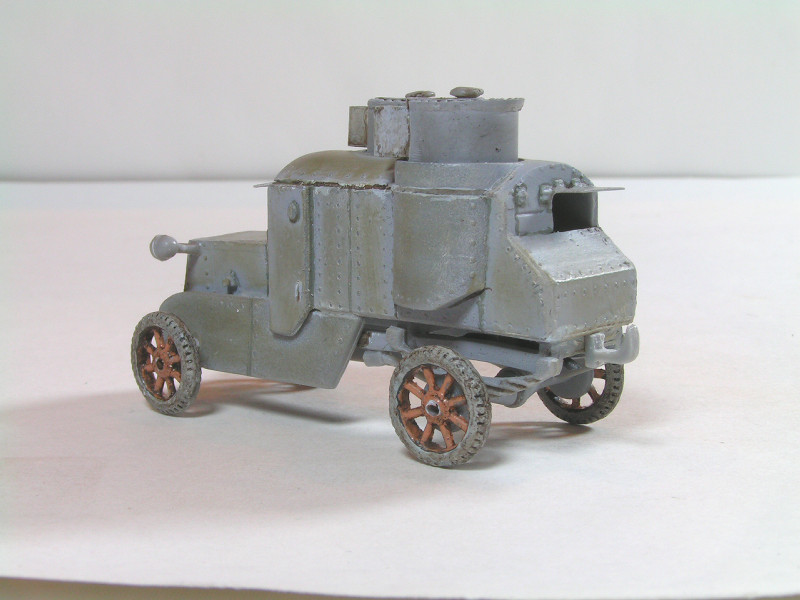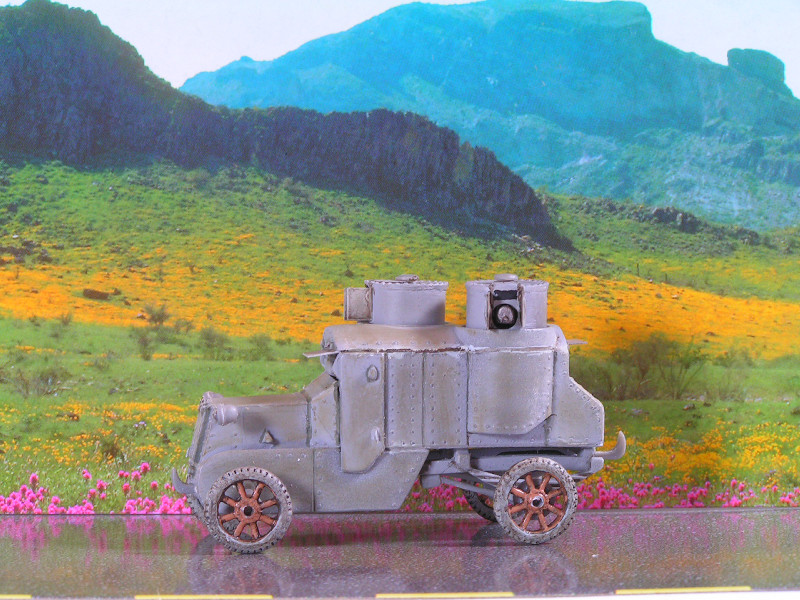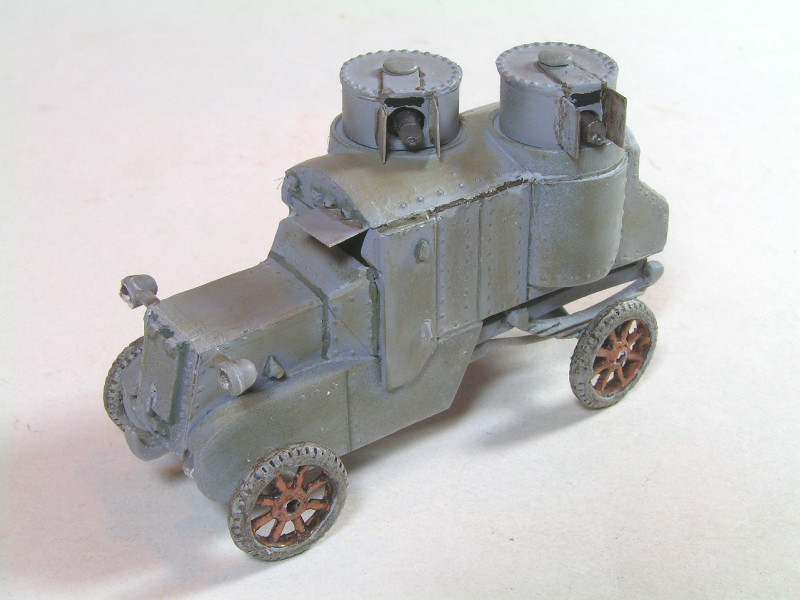 After seeing the closeup pictures, It'll probably get a second go-over, sealing up more gaps with filler and giving a dusting of dirty gray.
Another background piece for a diorama.
Thanks for looking,
Mike