I got this Roden kit at a recent show/swap for only $5.  Notice that the picture on the box shows the lorry with the wooden stake bed.  The actual one in the box was the metal bed version of the ammunition carrier.  It was a sealed box, so I assume the error occurred at the factory.  
The kit is very well done with about 60 tiny parts.  I painted it field drab with Tamiya weathering smudged here and there.
Boxart showing wooden stake bed.
The smaller 'C' sprue has the bed parts - should've been the 'B' sprue.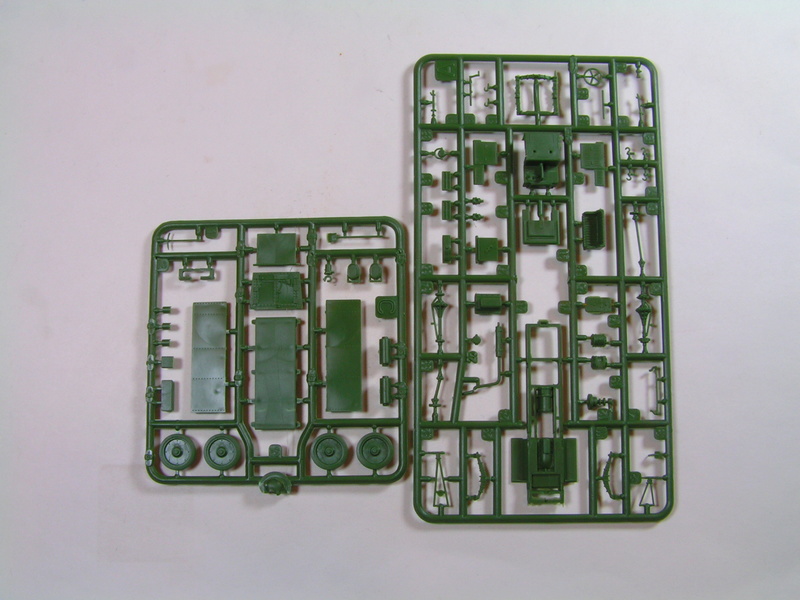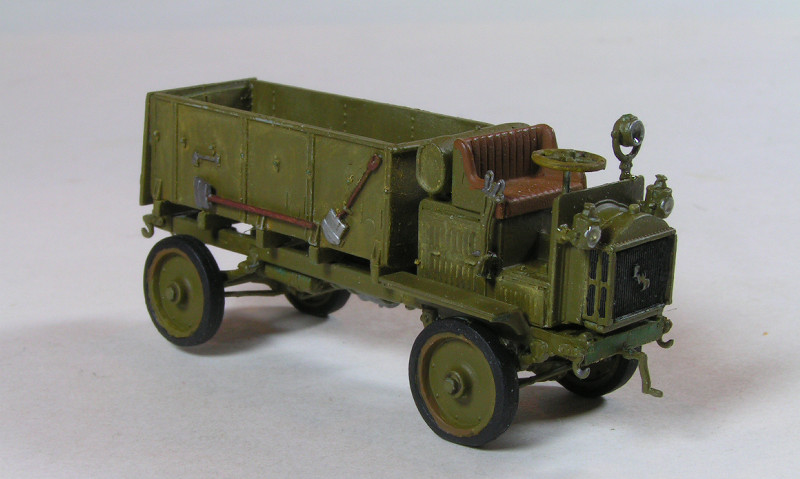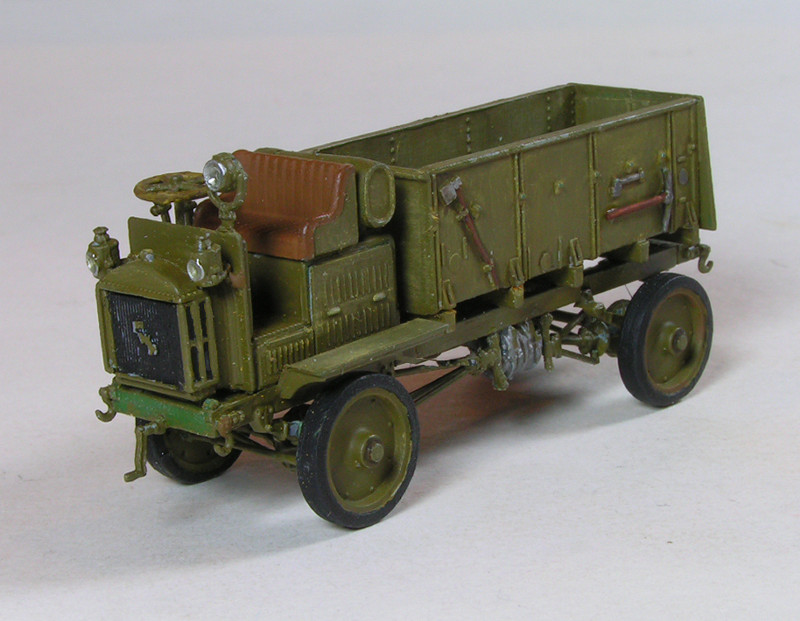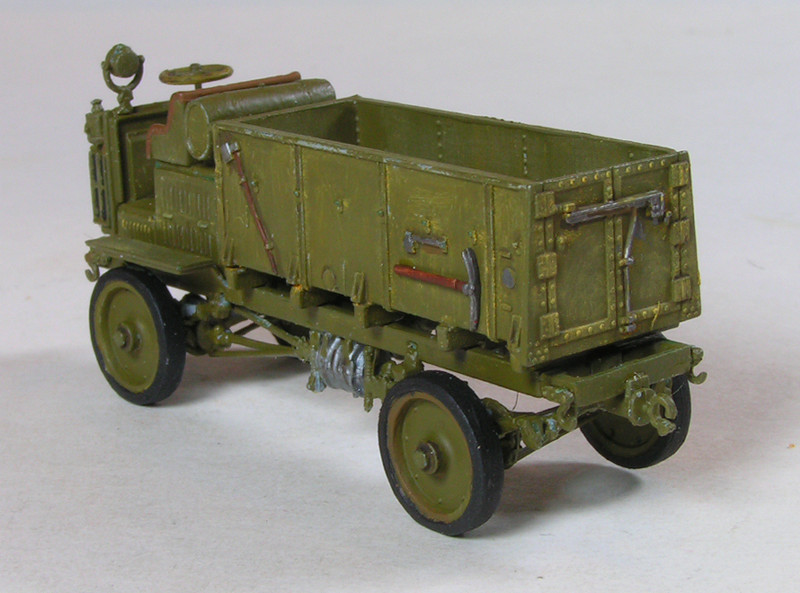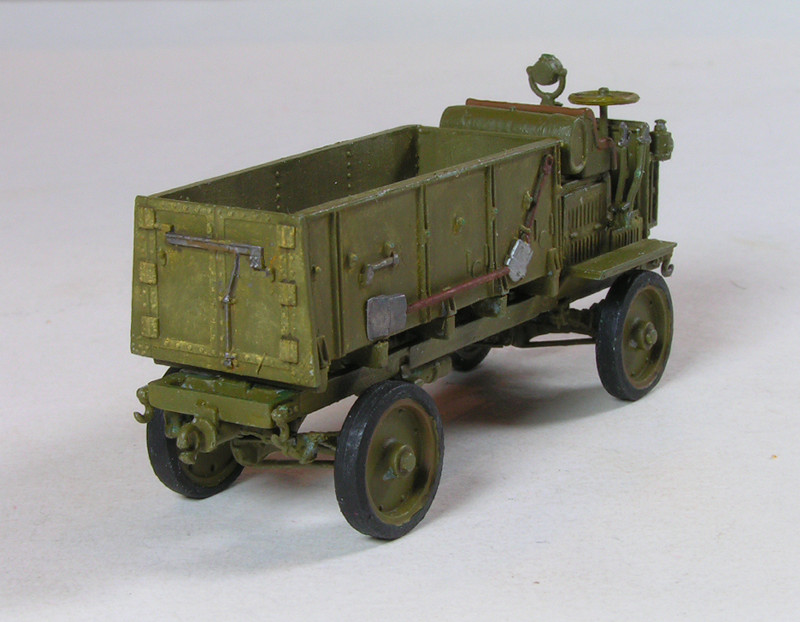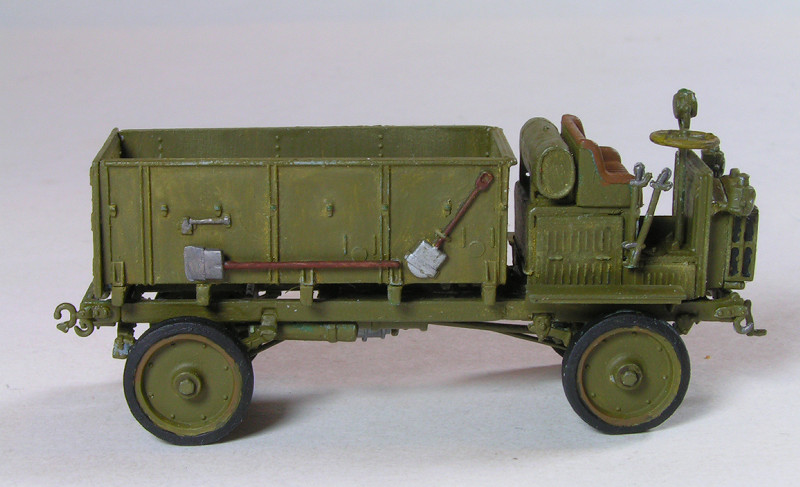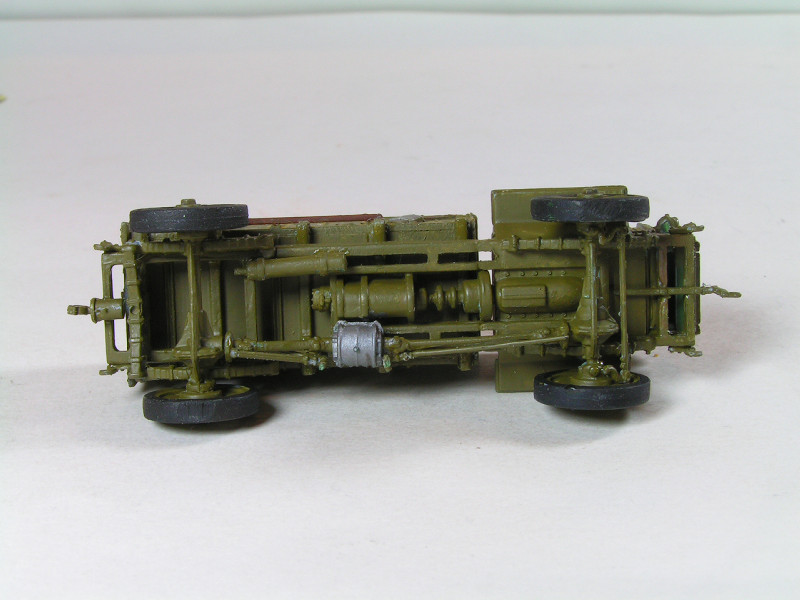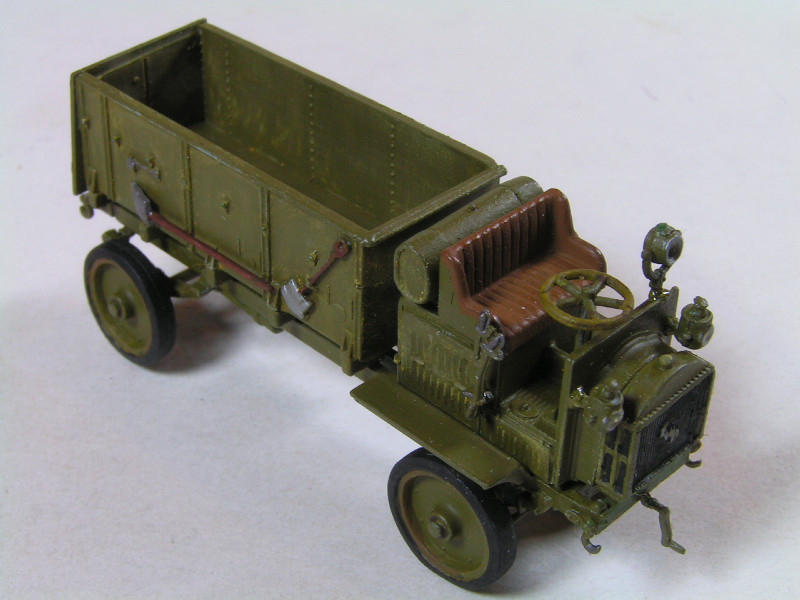 A tiny thing.
Vehicle with some background.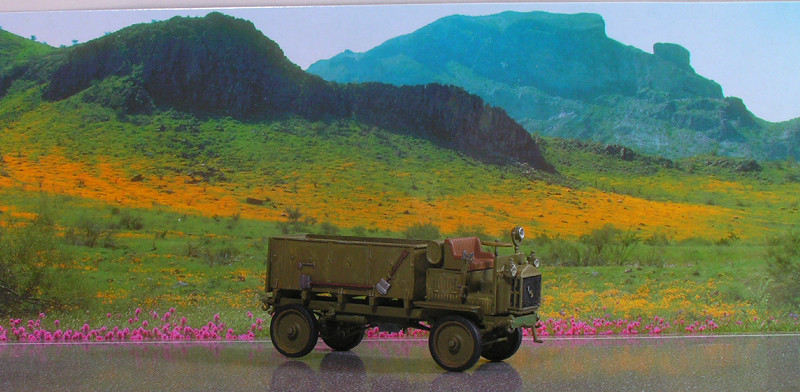 It's intended for an upcoming diorama, I hope.  Right now I'm just collecting things and pondering the overall size.
I'd like it to be adjustable so I can photograph different aircraft models as they're built - kinda like a Geezer's Garage for 1/72 planes.
Comments and criticisms welcome,
Thanks,
Mike