I'm back!  The doctor and SWMBO both agreed that I can spend a maximum of two hours a day in the hobby room.  We will see how that works out.
Coming back I decided to do a dark side vehicle with a reasonable part count that would go together somewhat quickly.  Hopefully this will get me going again and I can get back to the things that really interest me.  
Here is the kit.
Typical of Tamyia there is little to no flash and fit is not an issue with the kit.
As you can see the lower portion of the vehicle is going together well.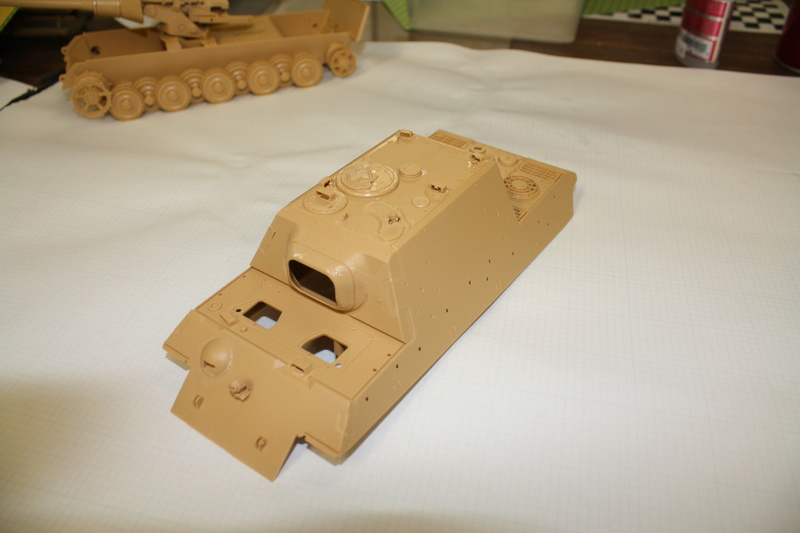 Likewise with the upper portion.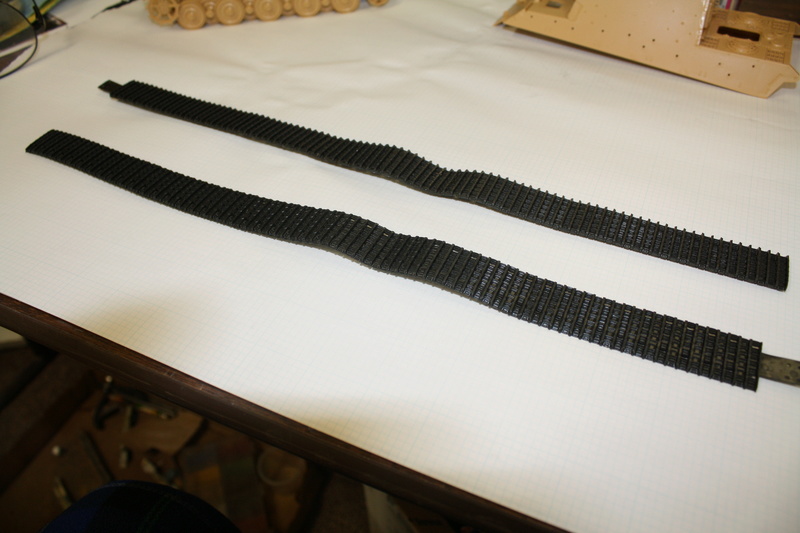 I took really bad construction photos of this project.  I can only attribute it to being sick and then having to put up with the post surgery in my back.  Hopefully I will get somewhat back to normal with my next project.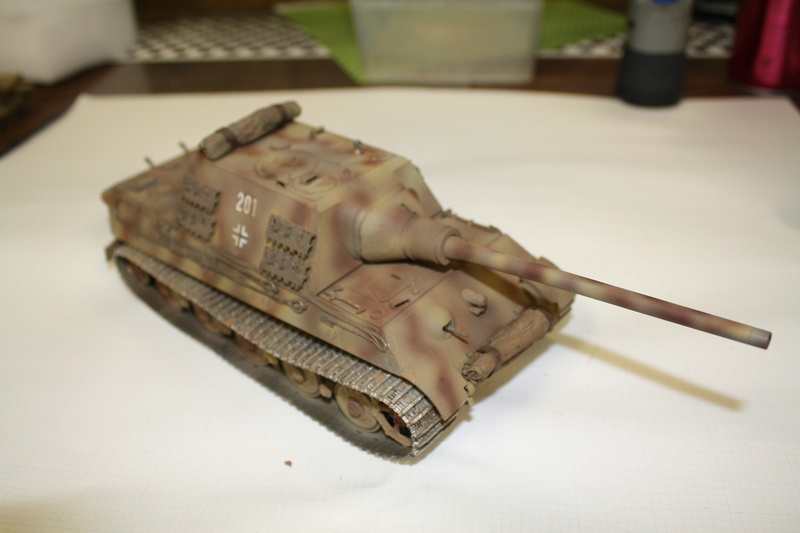 Bad photo, but one of the few I took.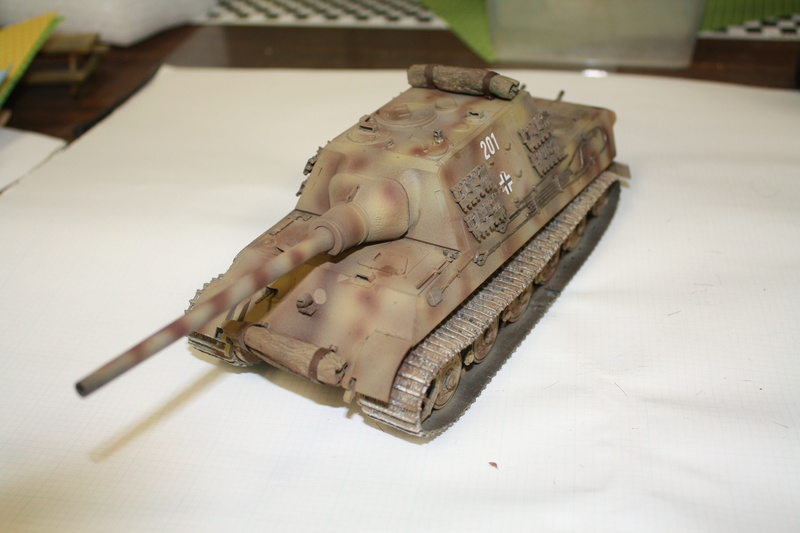 The tarps on the vehicle are homemade. If anybody wants I will be glad to do a short how-to on making them. It's really quite simple.
That's all for today and I don't want to get busted. I'll post the final tomorrow.

_________________
John Johnson

"My second childhood is so much more fun than my first."