This is the Hawk kit Number 11055. It is 1/4 scale rendering of the A-990 Mopar Hemi.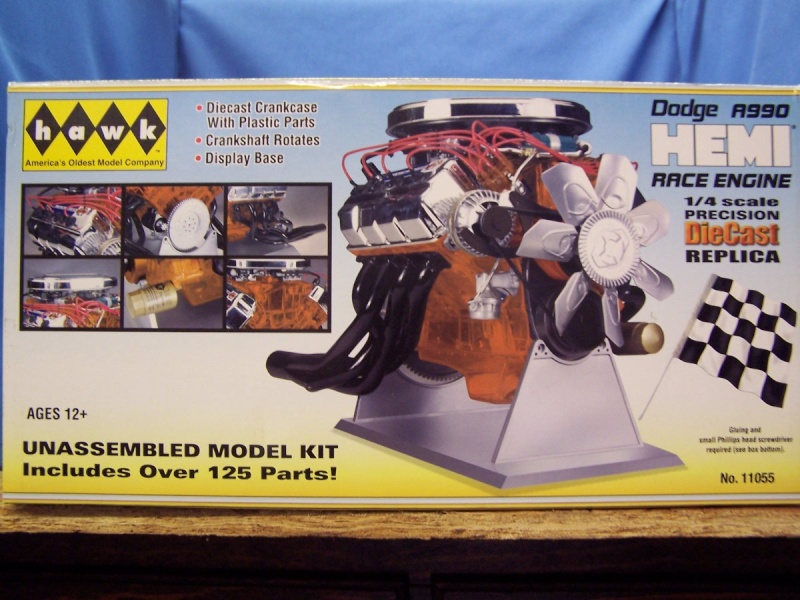 Start out by putting the block together. Put the fake crankshaft together. Only the front and rear look real. Put it into the block and screw the ends on.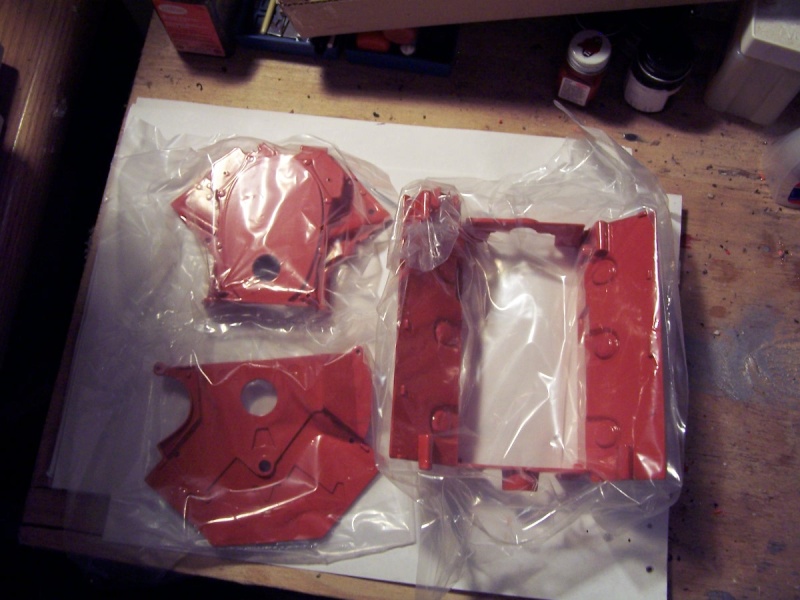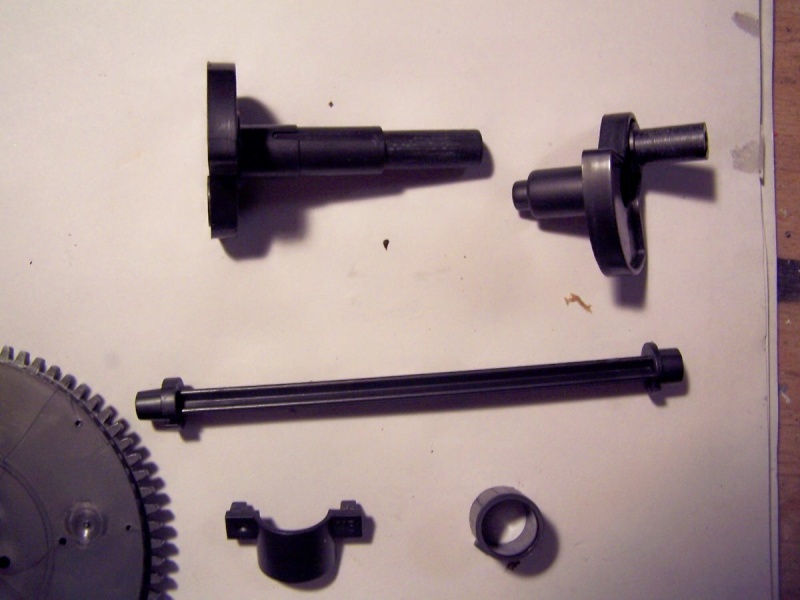 Next you put the cylinder heads together and glue them the intake manifold and engine oil pan to the block. The blocks and ends of the block are metal. Everything else is plastic in these kits. I used 5 min epoxy to attach the parts.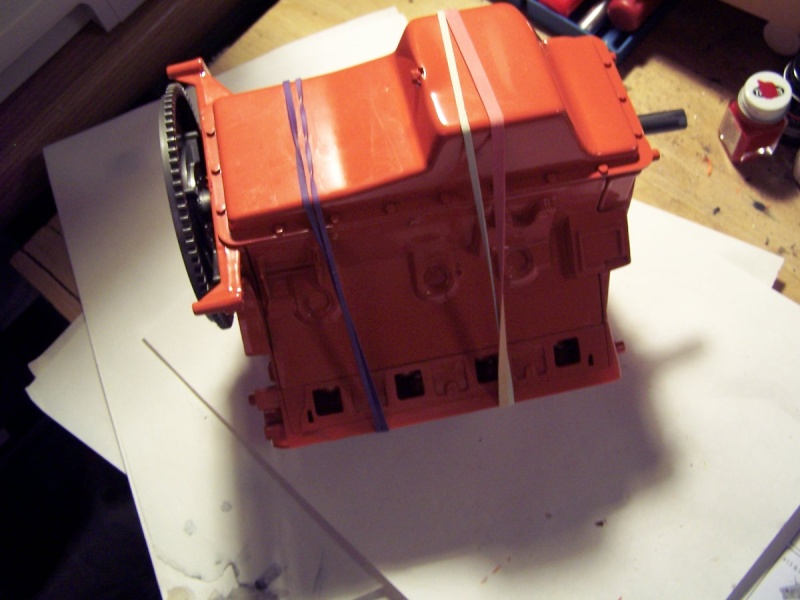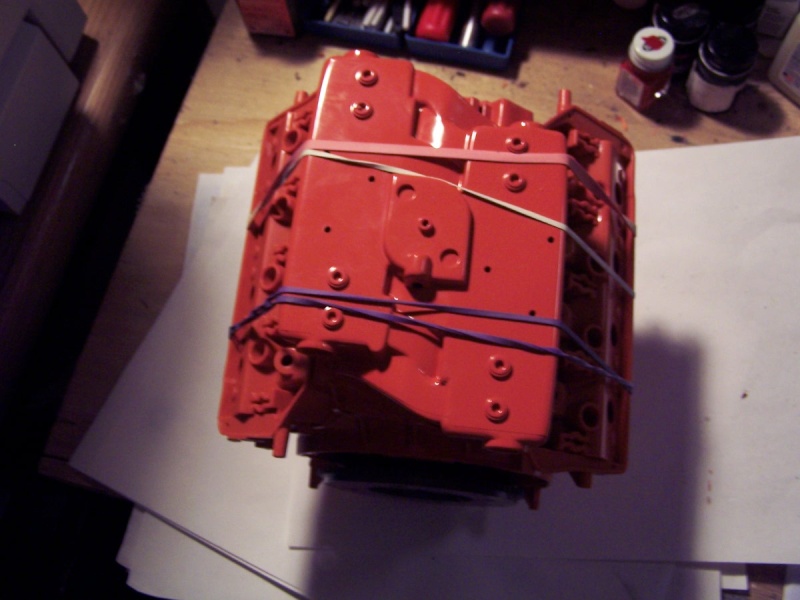 Next you put the decals on the valve covers. and put the Valve covers, spark plug boots and fly wheel on the block.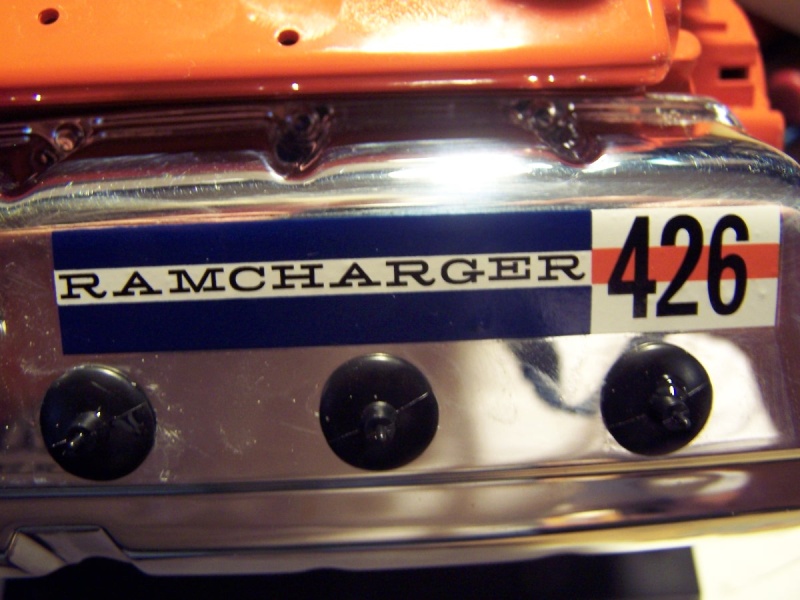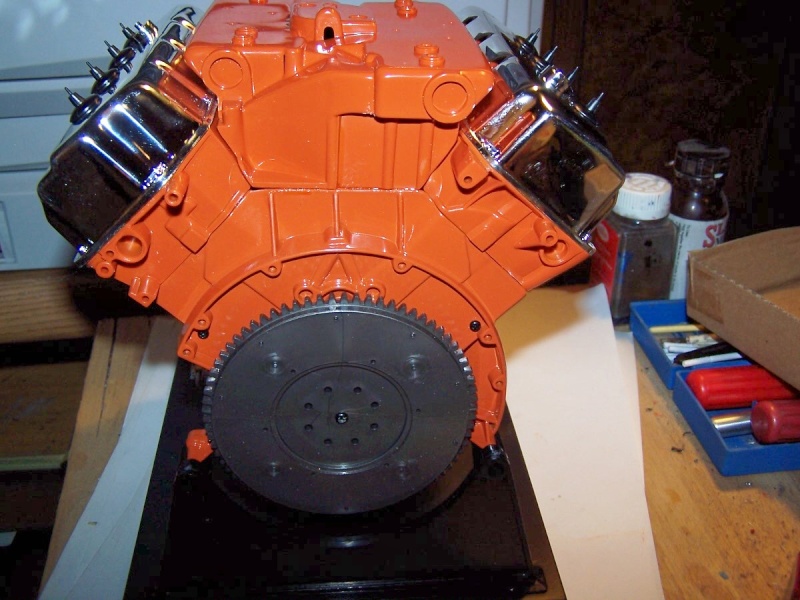 The engine is then mounted to the stand and you start putting the bolt ons together. Oil pump, fuel pump, alternator, water pump, Holley carbs, starter, etc.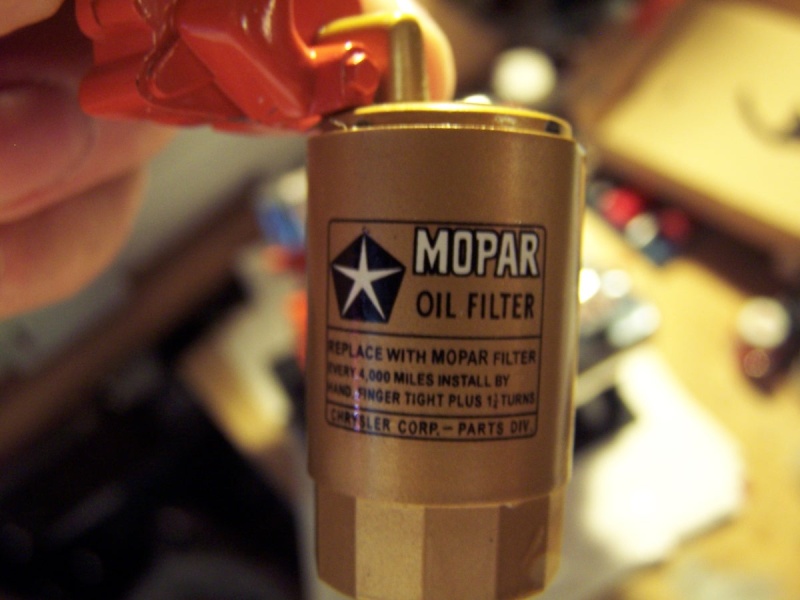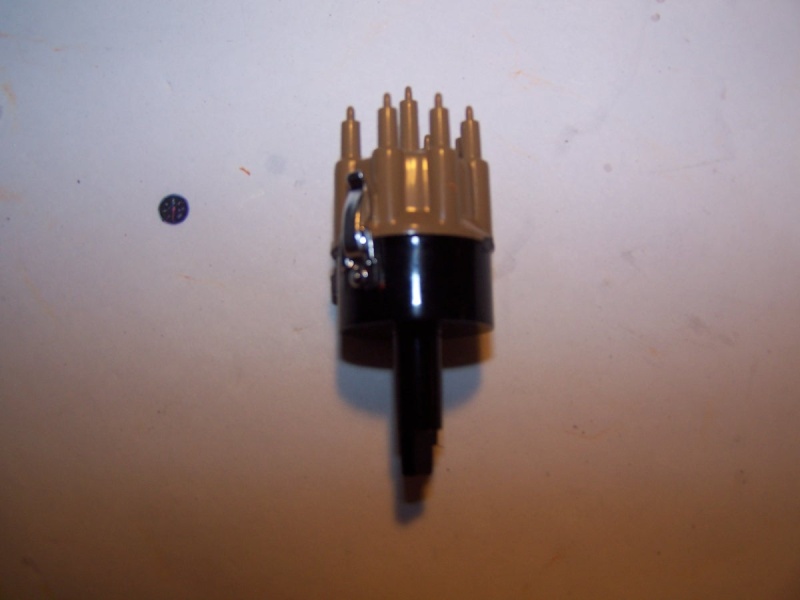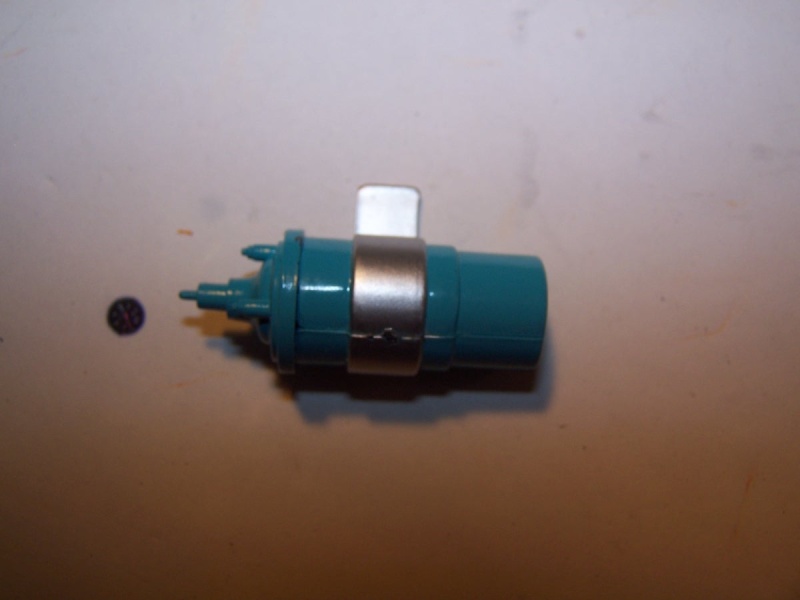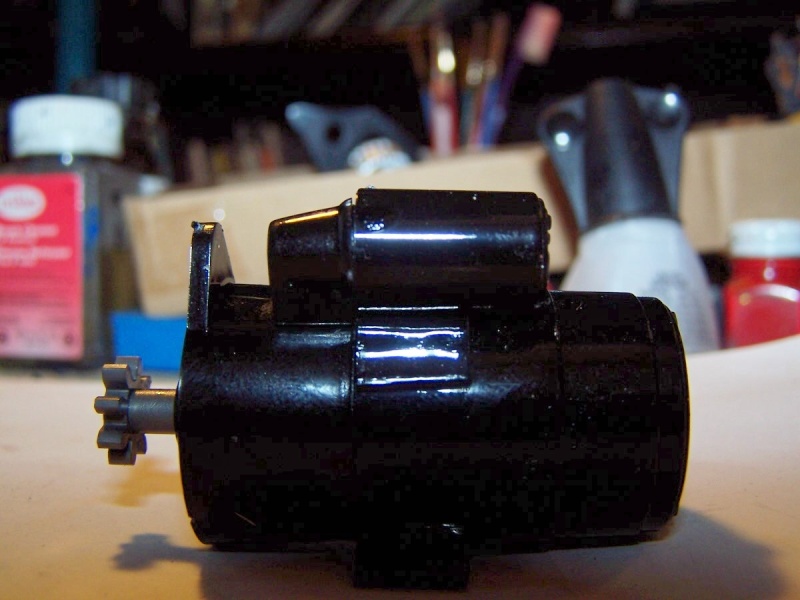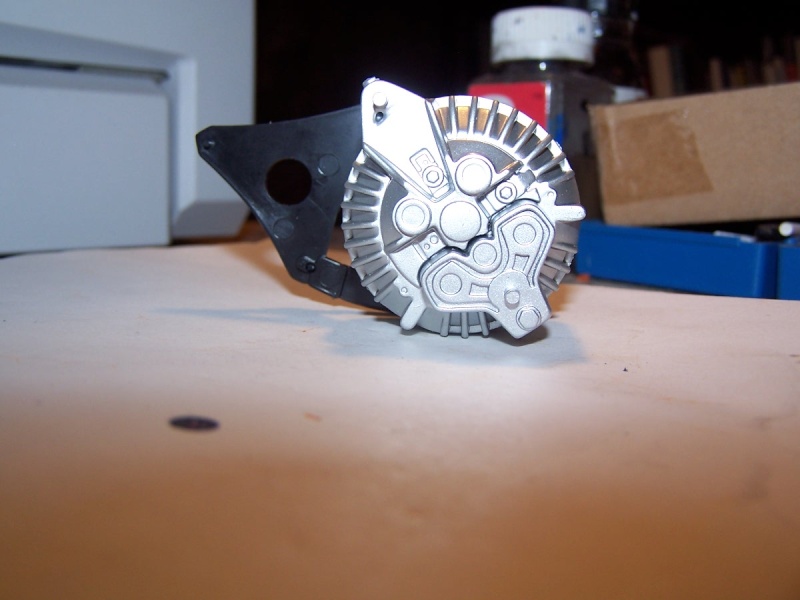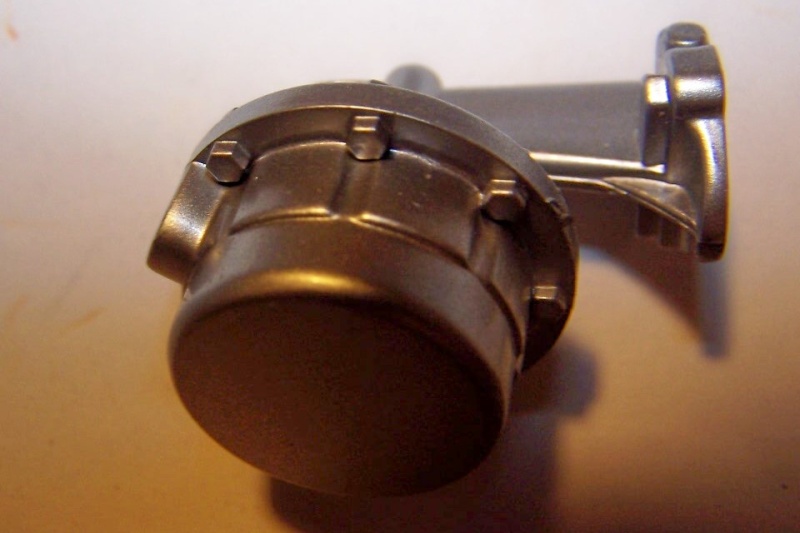 While the glue is setting on all that stuff you put the headers together.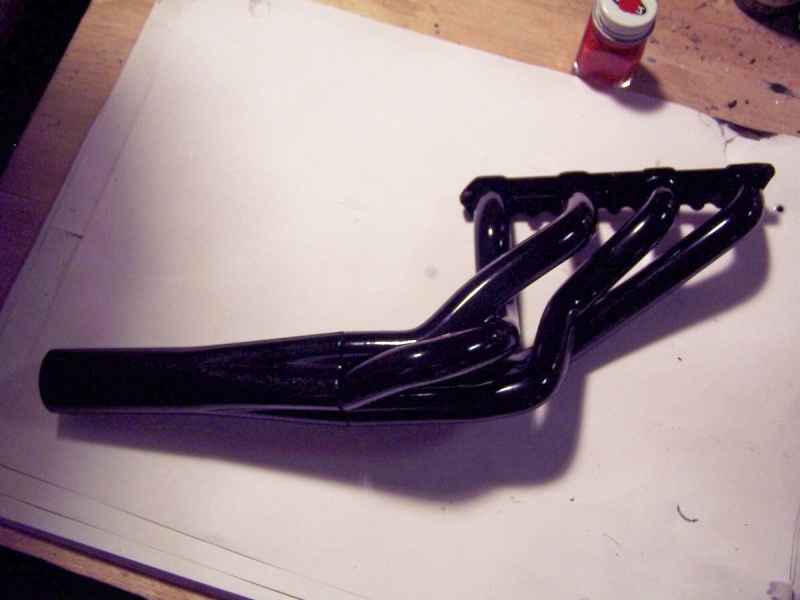 Now you put all the parts that you have assembled onto the block.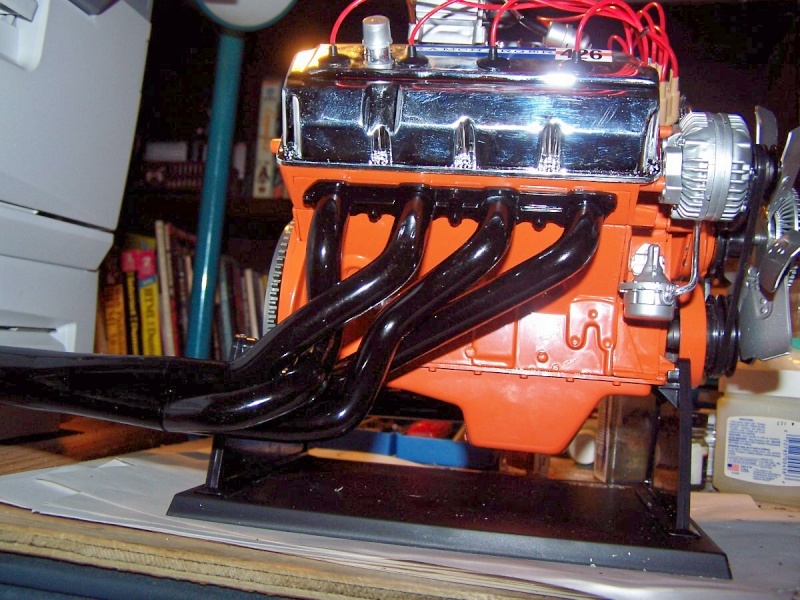 Fuel system and spark plug wires. The fuel system is a little tricky. The parts don't fit very well and you need a hair dryer to heat the lines and get them laying right.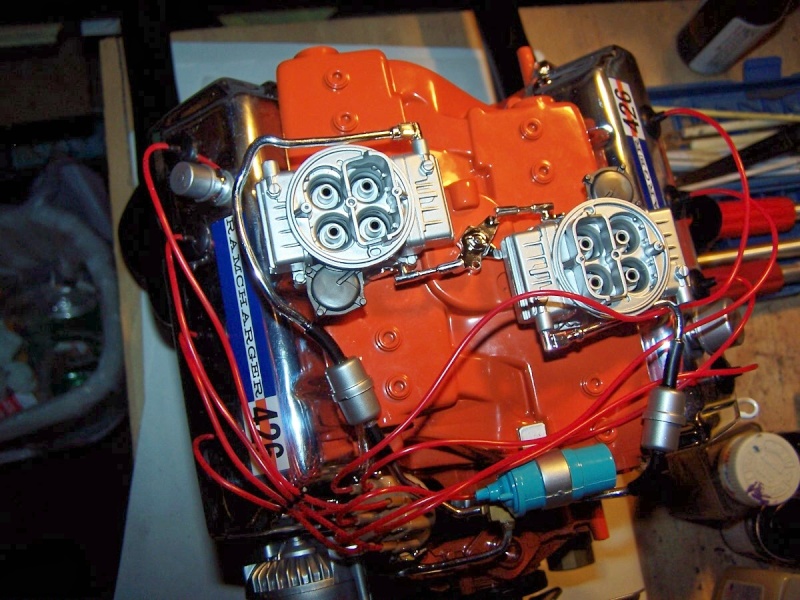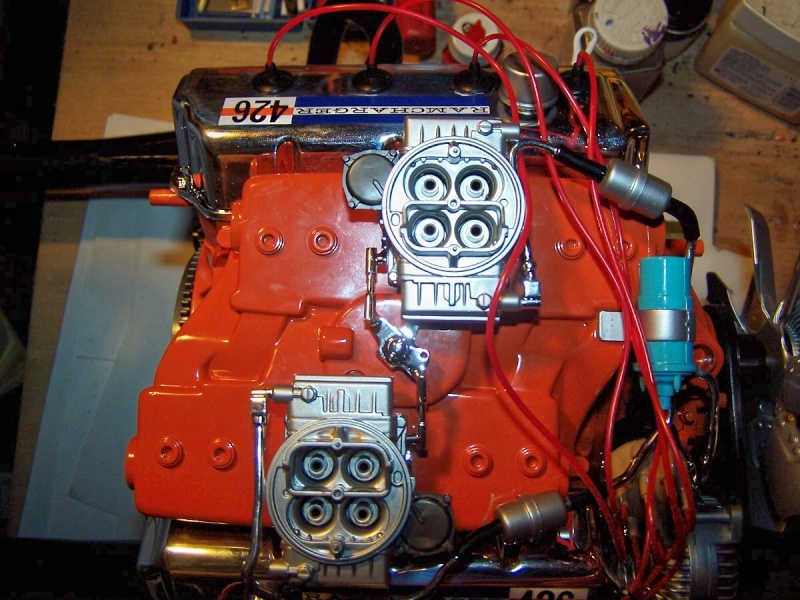 Finish off the spark plug wires by cutting them to a finished length and putting the wires looms on and it's a done deal. Thanks for stopping by to look. All comments are welcome.