I came across this the other day: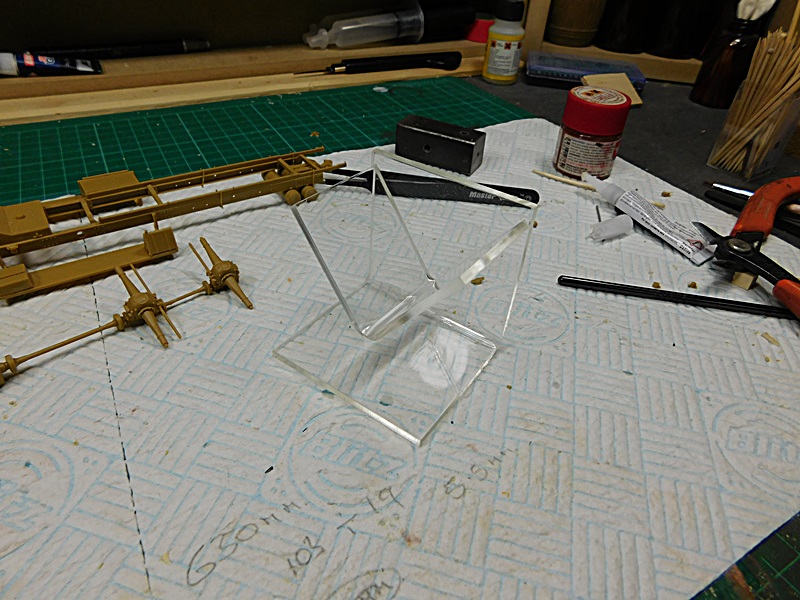 It's called a Polish Tilter and is meant for nail polish but it makes a perfect stand for Tamiya and similar paint pots, when detail painting with a brush. Makes dipping the paint brush tip in the paint so much easier and accurate: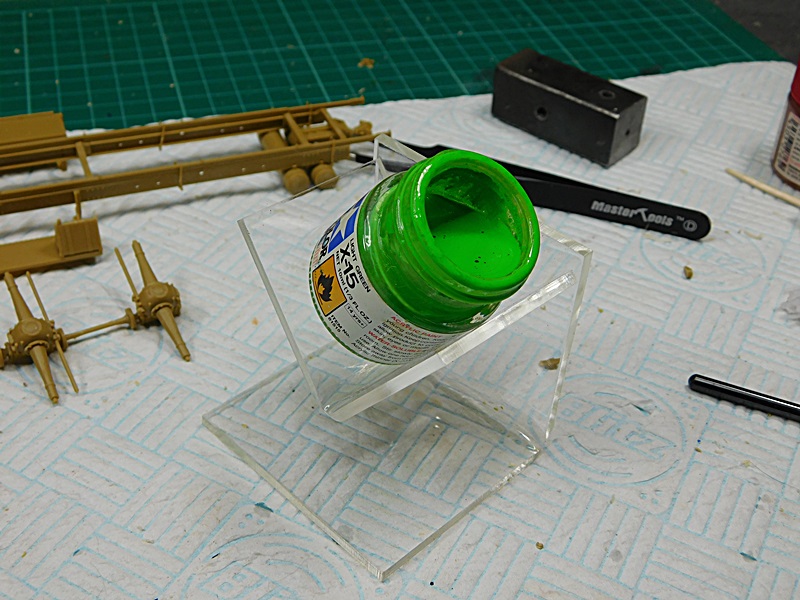 And best of all, it cost just £2.85 with free shipping!!!!
_________________
Al.
"
Success always demands a greater effort."
 Winston Churchill
"Success is failure turned inside out"  Unknown