Stopped in the LHS this morning just to shoot the bull with Roger the owner.  Wouldn't you know it. he had just marked down this kit  $15.  Guess what!!!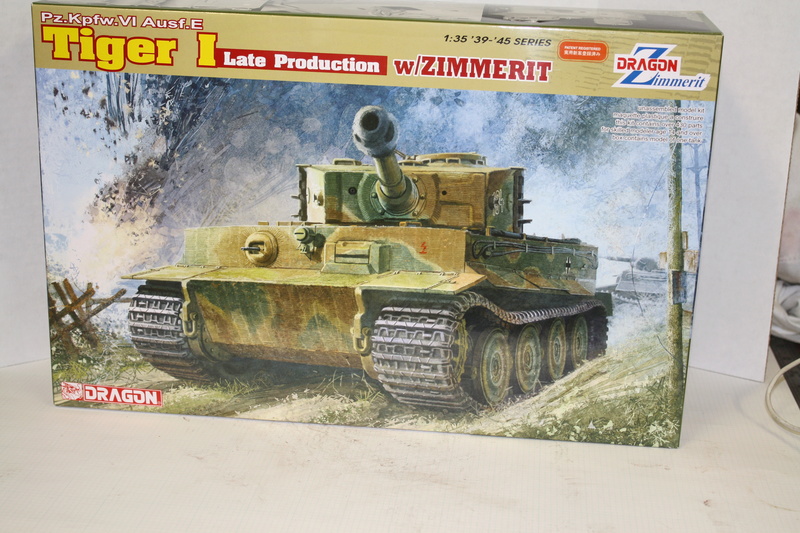 There is just no hope for me.  Had to have it.  As soon at the Elefant is done this will be my next excursion to the dark side.  Recently though I have spent so much time on the dark side that it is beginning to lighten up.  
Should be getting started on this in the next week or so.

_________________
John Johnson

"My second childhood is so much more fun than my first."