This will be a quick OTB but I wanted to share this with everyone.
This is the kit.
The Block is Metal and everything else is plastic. It seems like I spent more time waiting for the glue to dry than working on the engine.
After the block halves are glued together you start hanging things on it.
Cylinder heads are three pieces.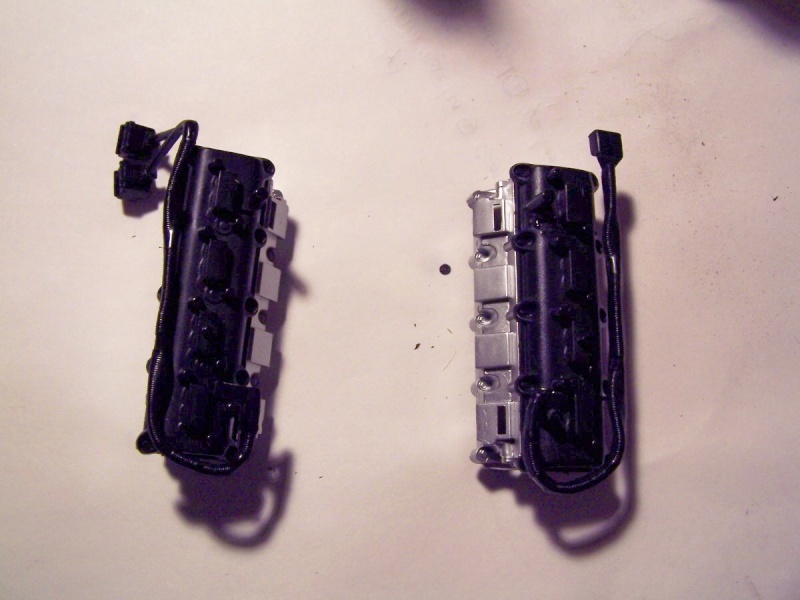 Heads onto the block.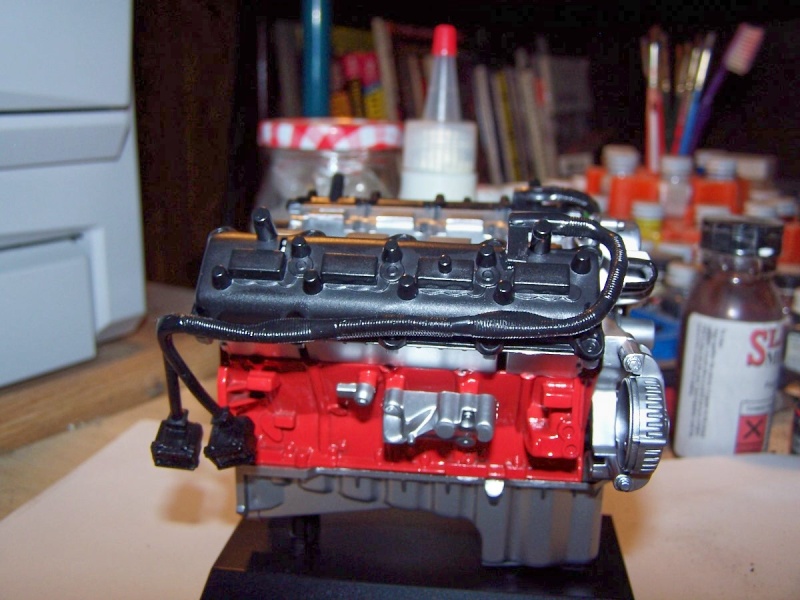 Put the injection and intake together.
Install intake and fuel system to engine.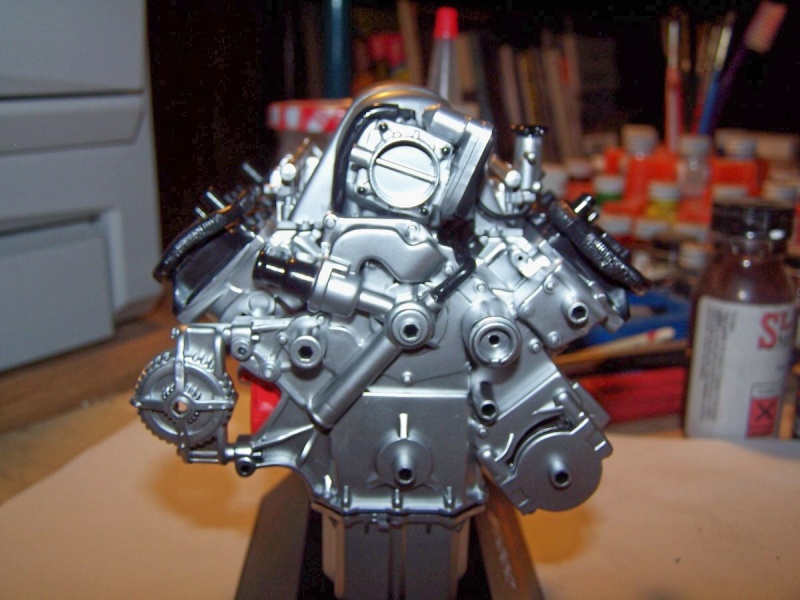 Exhaust manifolds.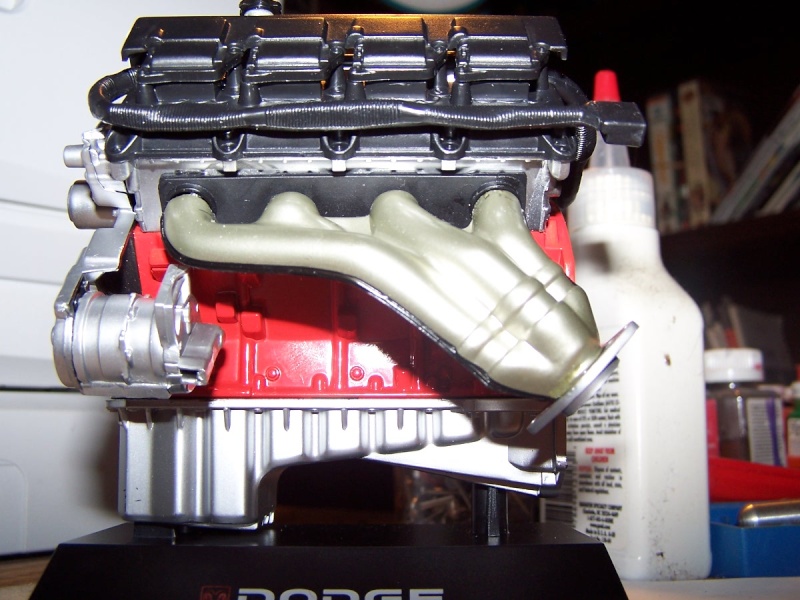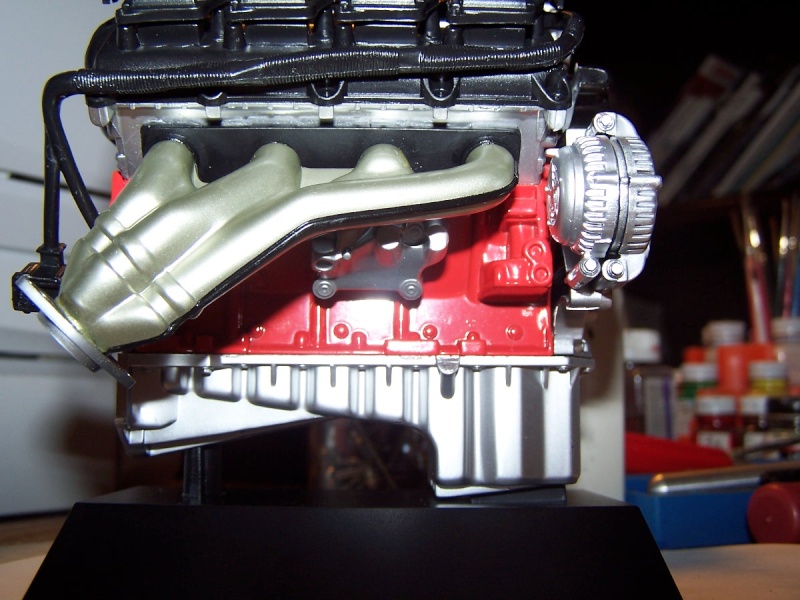 Drive pulleys and Belt.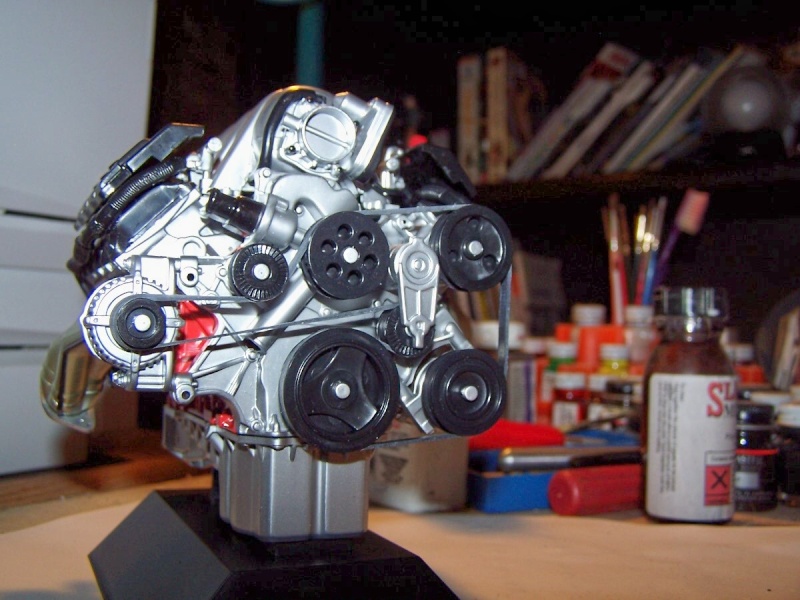 Three decals and its done.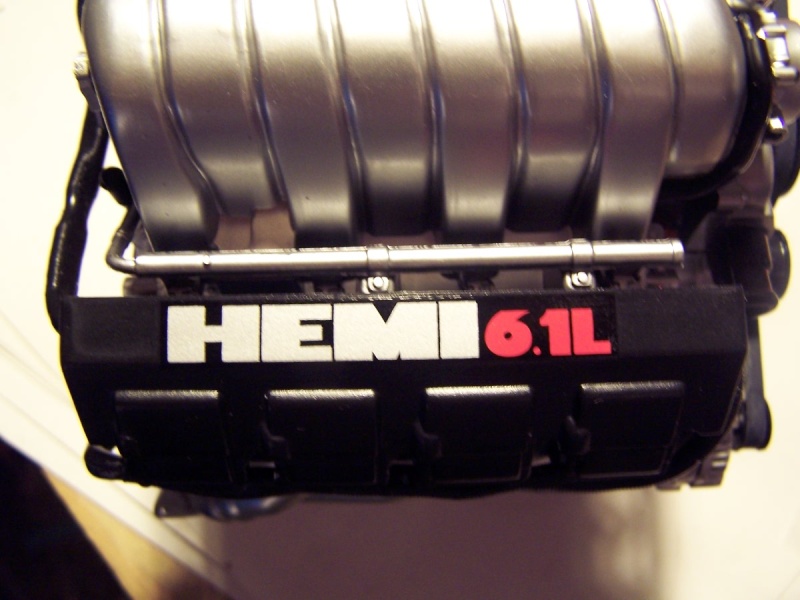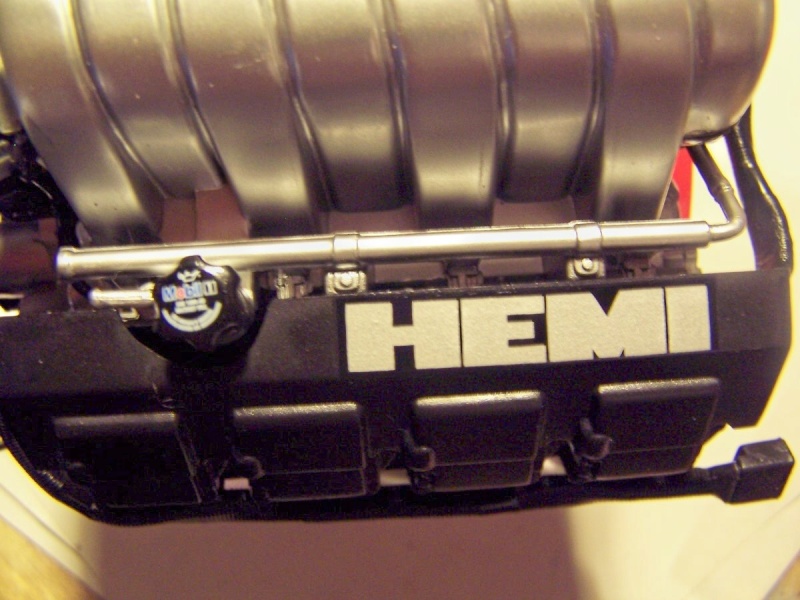 Thanks for looking guys. All comments are welcome.