Aoshima kit.
Not a bad kit accept for the headlight lenses which are an atrocious fit. These were the last two pieces to install. Neither are a great fit and I broke the right hand one while trying to make it fit.
Here's the kicker, Aoshima WILL NOT supply spare parts to anyone outside Japan. NOT IMPRESSED with that at all.!!!
One of those builds. The paint went wrong twice and is still not acceptable. I struggled with the rubber window surrounds with masking tape pulling away body paint and to cap it all, the headlight lenses.
Even the photography is crap!!! LOL
All in all, one to forget. I'm glad to get it off the bench!!
I post it simply as I did a WIP on it!!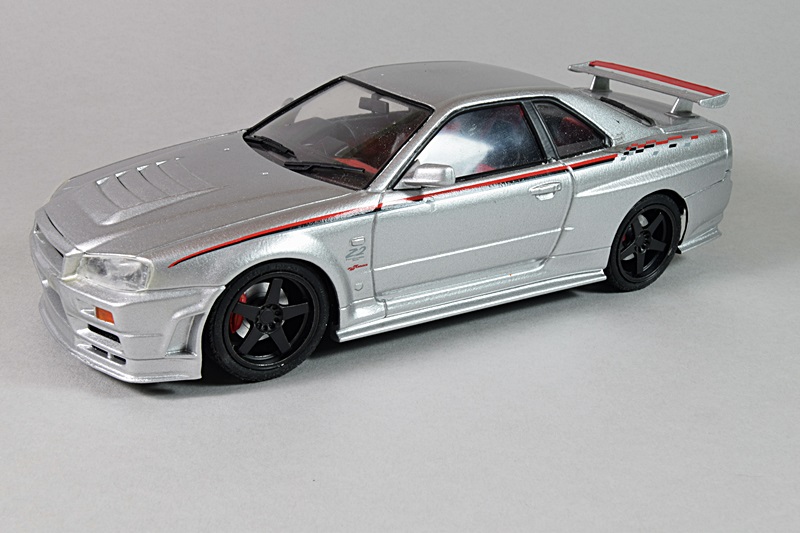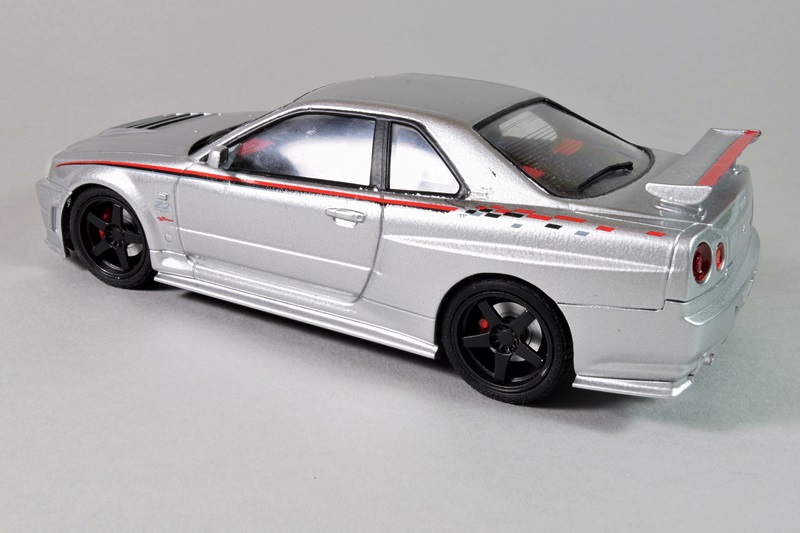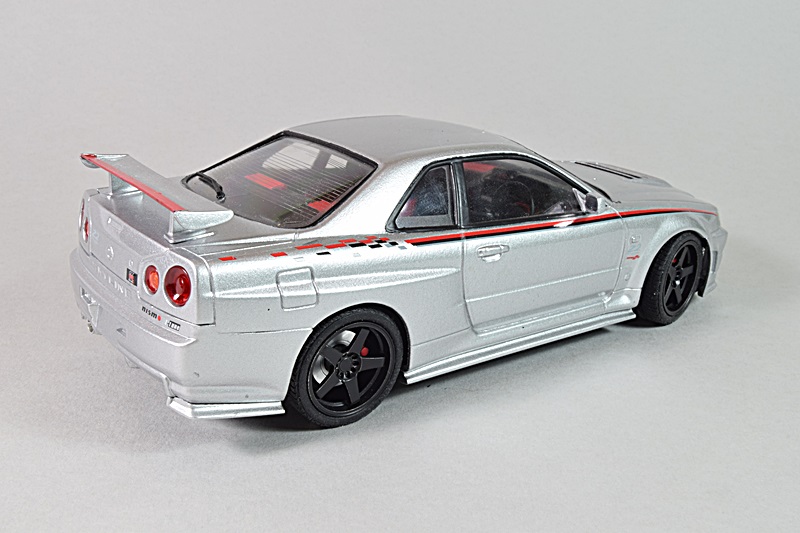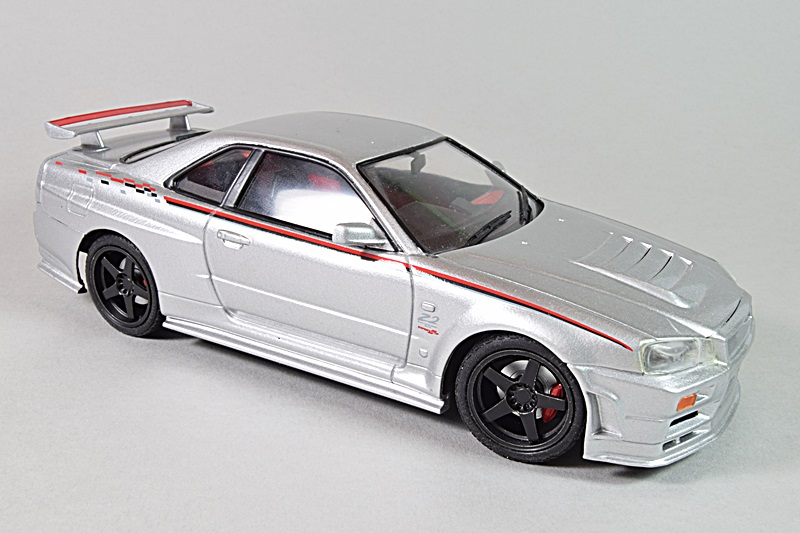 _________________
Al.
"
Success always demands a greater effort."
 Winston Churchill
"Success is failure turned inside out"  Unknown