This one must be getting on for ten years old now.
I cringe every time I look at those carbs! LOL
You may be able to see a faint double white coach line just below the T/A stripes.
I'd like to say that I'd added that by design. However, the reality is different.
While polishing out the paint (No clearcoat as a guide) I managed to polish through to the primer. As this was my best paint job to that time, I simply polished along the swage line until I had a double white coach line!!. Cheating? Maybe, but it worked.!!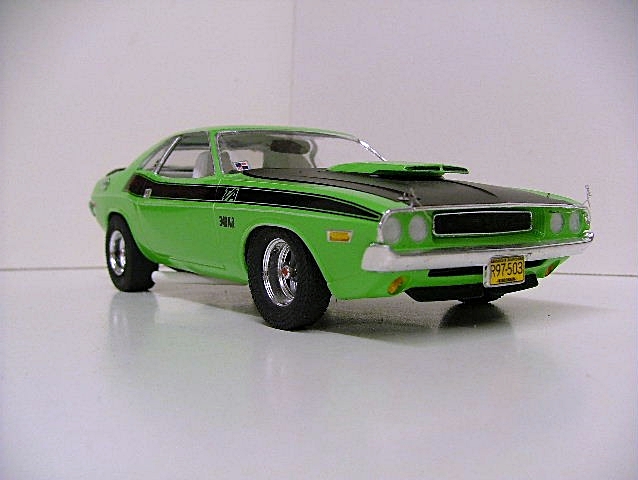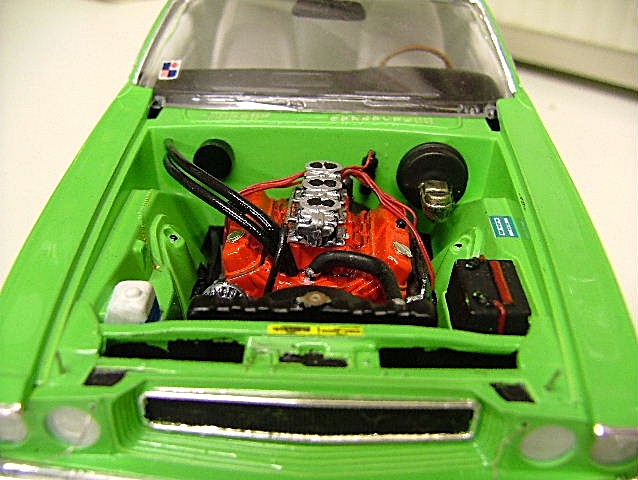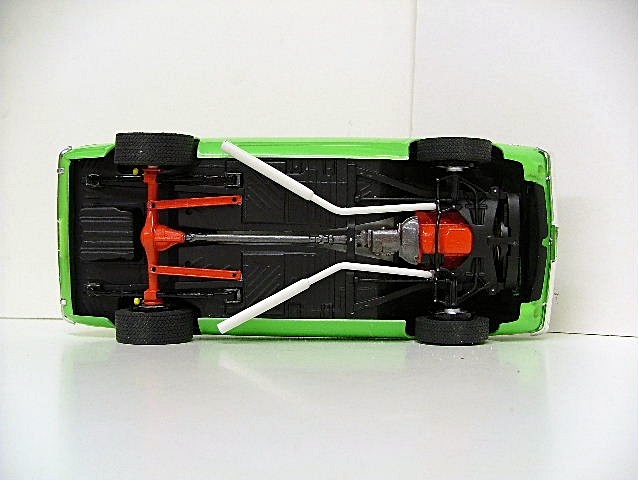 _________________
Al.
"
Success always demands a greater effort."
 Winston Churchill
"Success is failure turned inside out"  Unknown