No progress to show yet but this is what I am doing: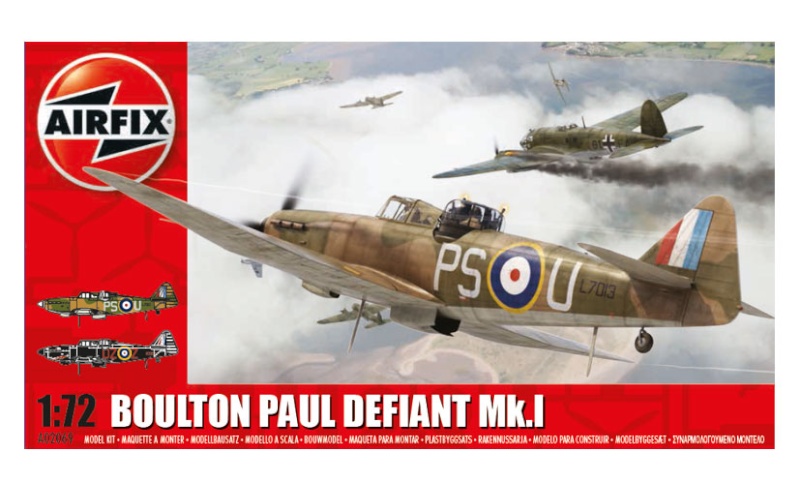 Trivia:
The idea of the turret gun was so that it could get in amongst bombers and wreak havoc, while still defending itself from Axis fighters. Well it didn't take long for the German pilots to figure out they had no forward facing guns and attack from the front!! DOH!!!!
Thereafter it was relegated to night fighting and eventually air, sea rescue.
_________________
Al.
"
Success always demands a greater effort."
 Winston Churchill
"Success is failure turned inside out"  Unknown