Thanks for posting this up Sam.
I recognize most of these, aren't are they all yours? I have always really dug that Ferrari dirt tracker. When ever I see a post from you the Ferrari is one of the builds that always comes to my mind.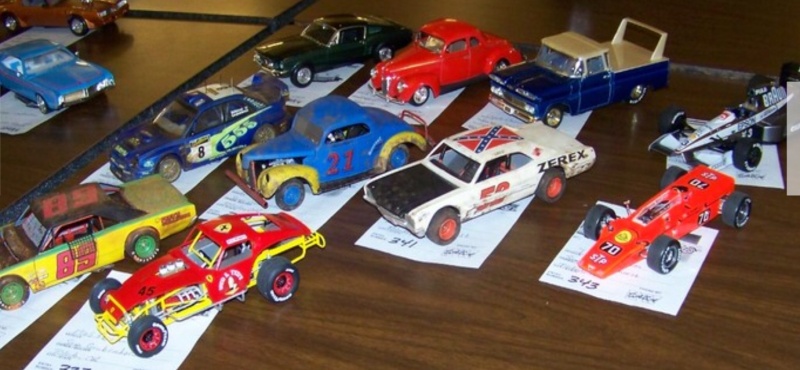 _________________
My friends call me Curt.

If you're not making mistakes you're not trying new things.

Strive for excellence, and perfection will find it's way into your projects.