A friend of mine found this at a garage sale for 10 Bucks. He knew I was into scale engines and bought it. I gladly gave him the 10 bucks back. :o I think it had been together at one time and then dropped or taken apart. It was all there including the instructions manual to put it together. Here is what it looked like when I got it.
It was made by a company called GMP. They are still in business today but don't make this kit anymore. I did find one on Ebay for 200 bucks. That really made me feel good.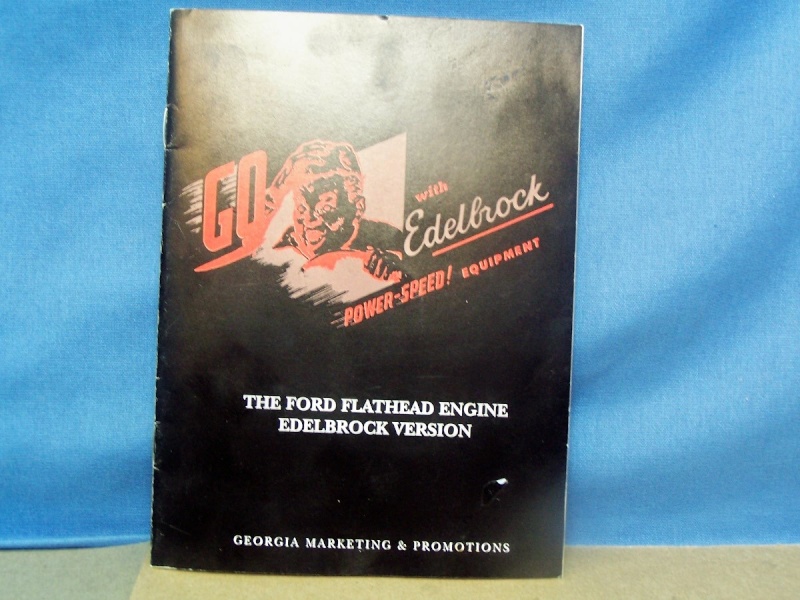 It even had head gaskets. I know it's a no-no but I reused them anyway.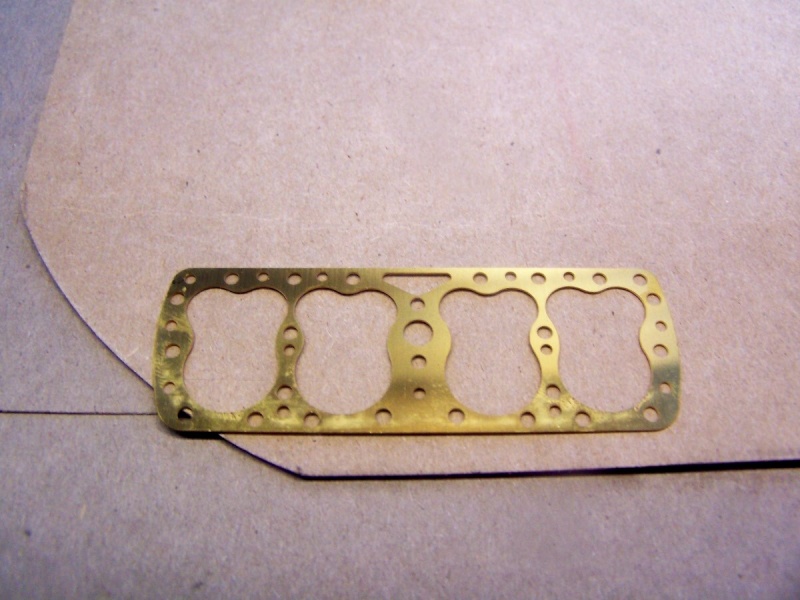 I put the heads back together.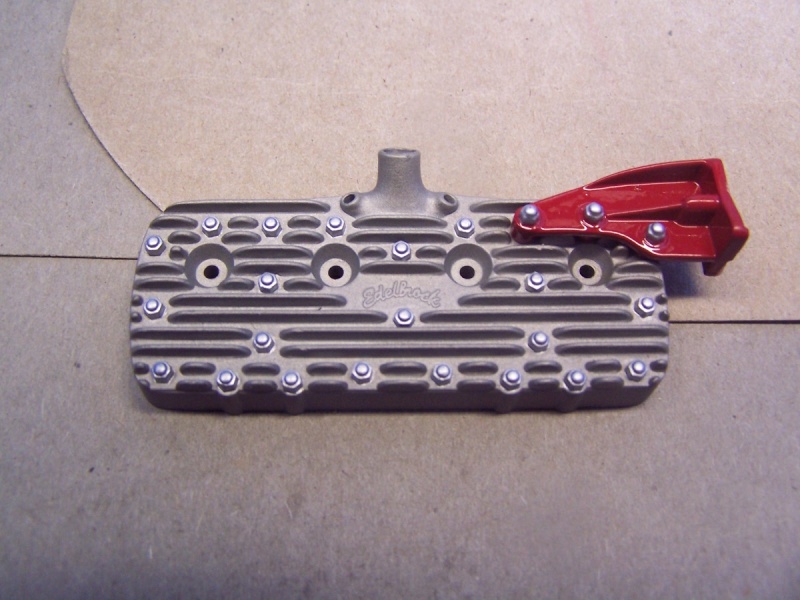 Then the intake manifold.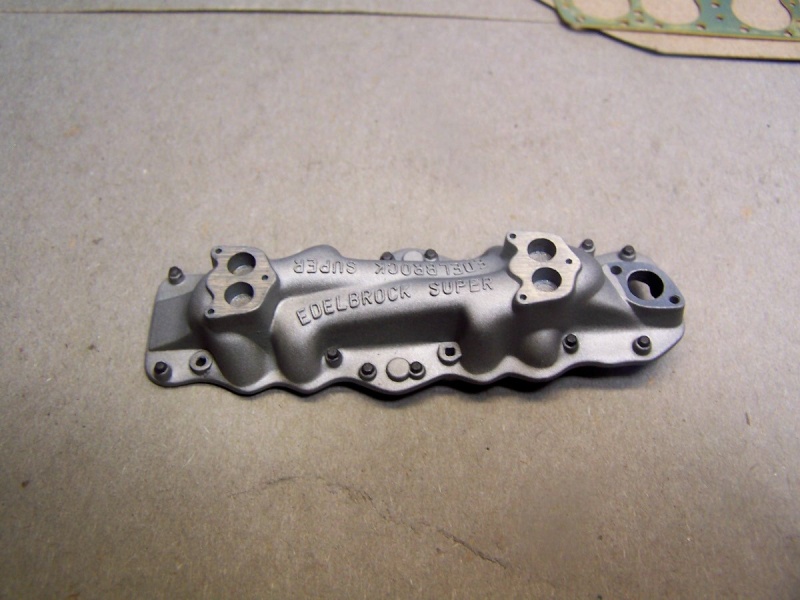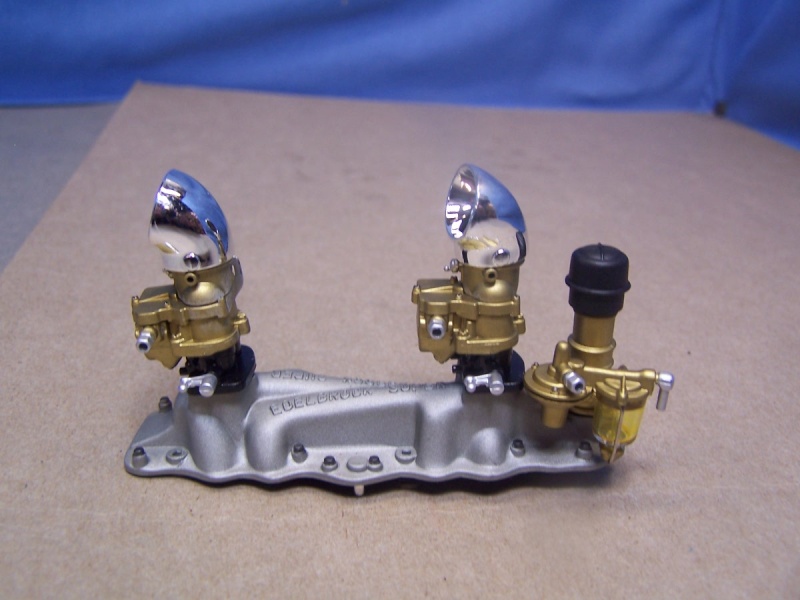 Then all this stuff was put in place.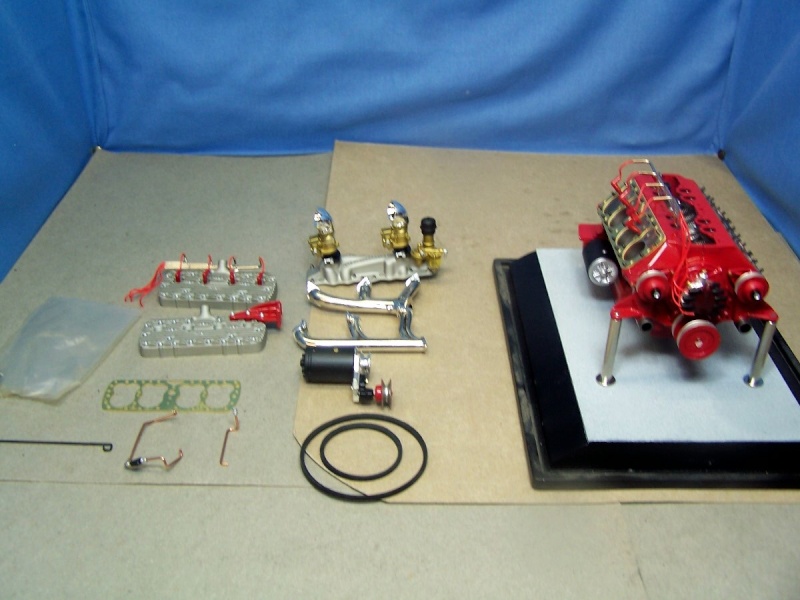 And that's it. I know this was fast. You can see the finished build in the New Model Announcement Forum.