The flood we had in 2005 didn't stop me from modelling and I'm damned if this flood is going to stop me either. So I purchased this for our upstairs sitting room: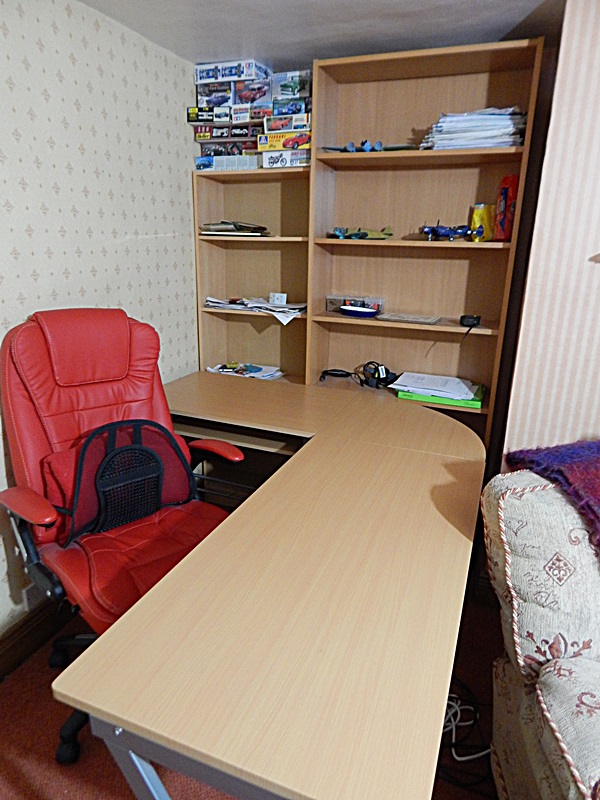 The computer stuff will go on the far end and I'll use the longer side for modelling, while the bookcase shelves will be used for paints etc.
I also unpacked a dozen of so kits that can be built without much in the way of modification etc.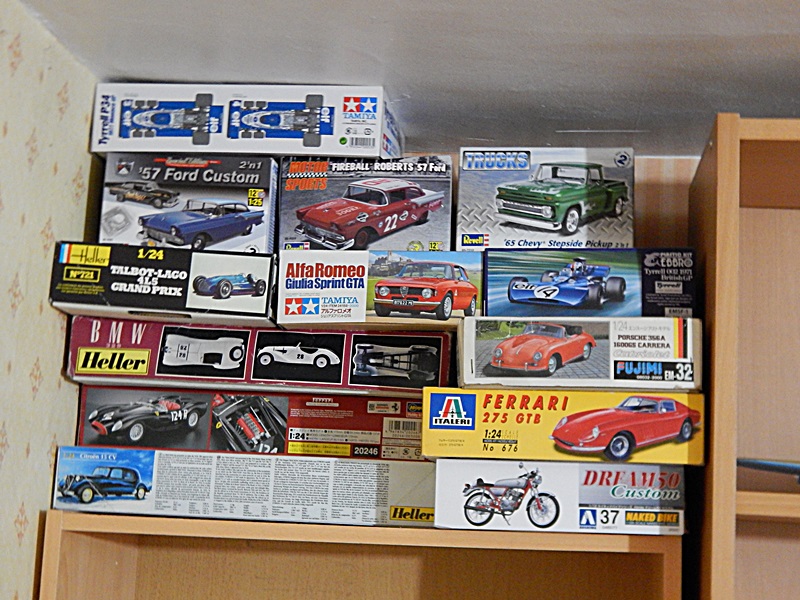 Painting in the short term may still be possible with the AB/paint booth set up but I'll need to fall back on to rattle cans later on.
_________________
Al.
"
Success always demands a greater effort."
 Winston Churchill
"Success is failure turned inside out"  Unknown