Thanks guys.
Thanks for the HU on the Testors Wet Look John, I think you told me about it once before. Can't find it over here and to get a 1oz bottle from the US is going to cost a minimum of GBP15.00. WAY OTT.
Searching for it did lead me to this however:.....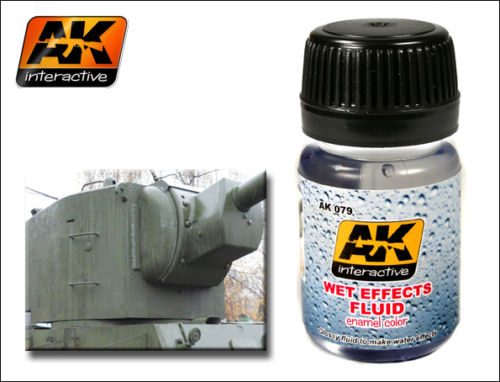 ..... which may even be the same stuff in different packaging. This one is only costing me £4.49. I'll let you know what I think of it once I've tried it.
_________________
Al.
"
Success always demands a greater effort."
 Winston Churchill
"Success is failure turned inside out"  Unknown