I need to get organised with paints for my Richard Petty 1973 Dodge Charger.
All I know is that they are normally reffered too as 'Petty Blue' and 'Rocket Red'.
I think Tamiya Sky Blue is at least a good staring point for the blue: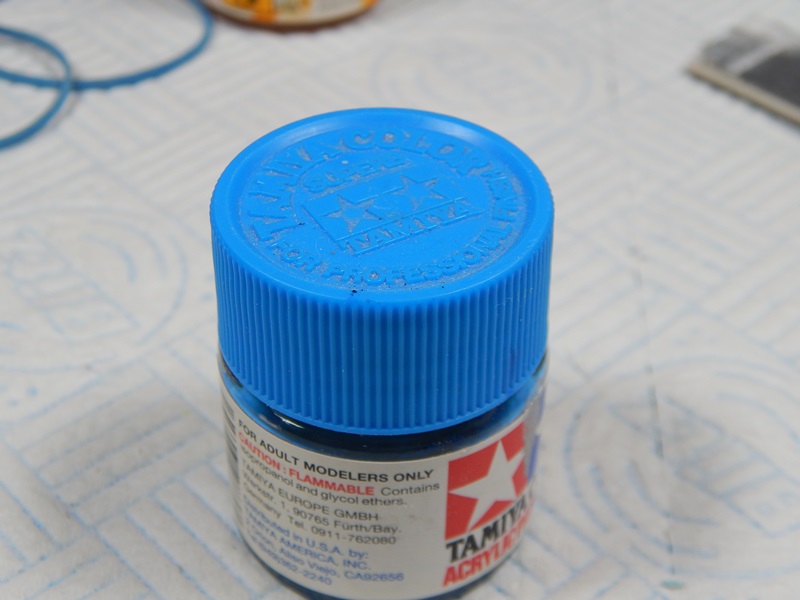 but I'm unsure about the Rocket Red. To me, in some photos it looks like red: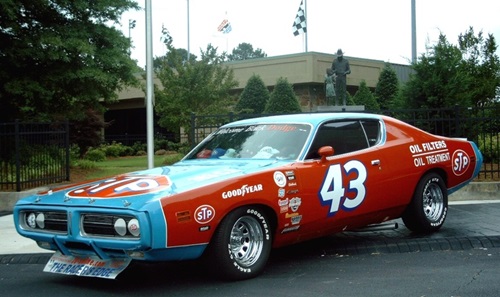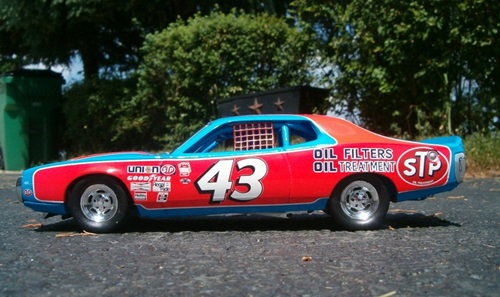 While in others it looks more orange or even fluorescent:
Can anyone enlighten me please or even better, have a RAL code for the paints?
_________________
Al.
"
Success always demands a greater effort."
 Winston Churchill
"Success is failure turned inside out"  Unknown