.....
JohnJ sent me a chopped Model T body the other day, for a future build I have planned.
When I opened the box, I discovered he'd also sent me this: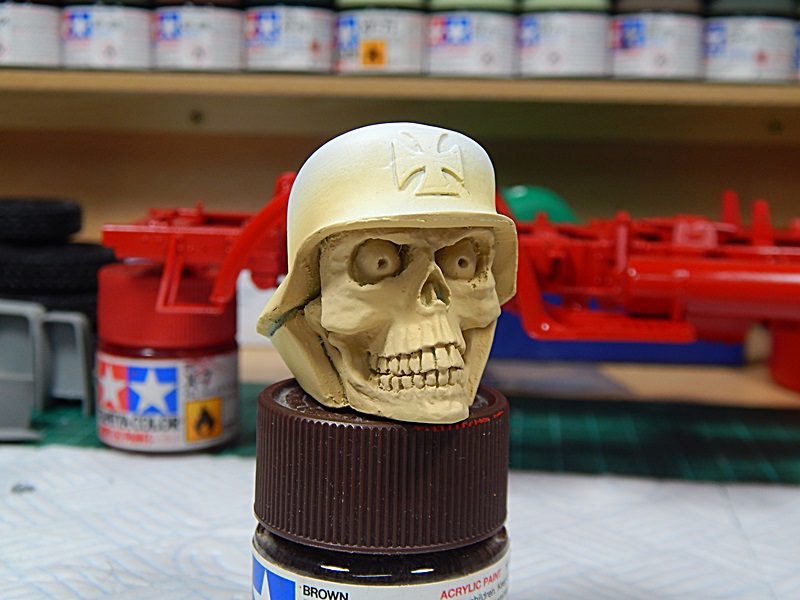 .... explaining it was way to big for a 1:25 rat rod and issuing a challenge to build an inscale rat rod for it. Well, John, you know what you can do with that idea!!!!
Just couldn't resist painting it: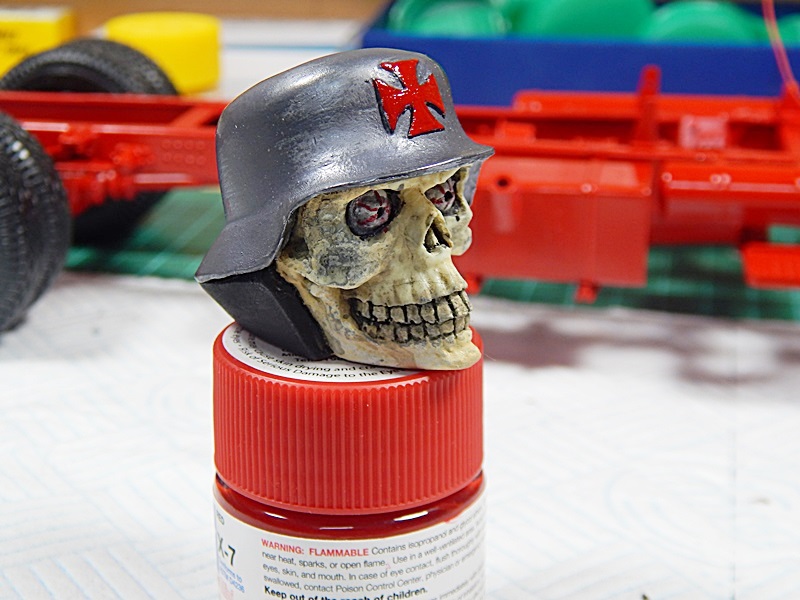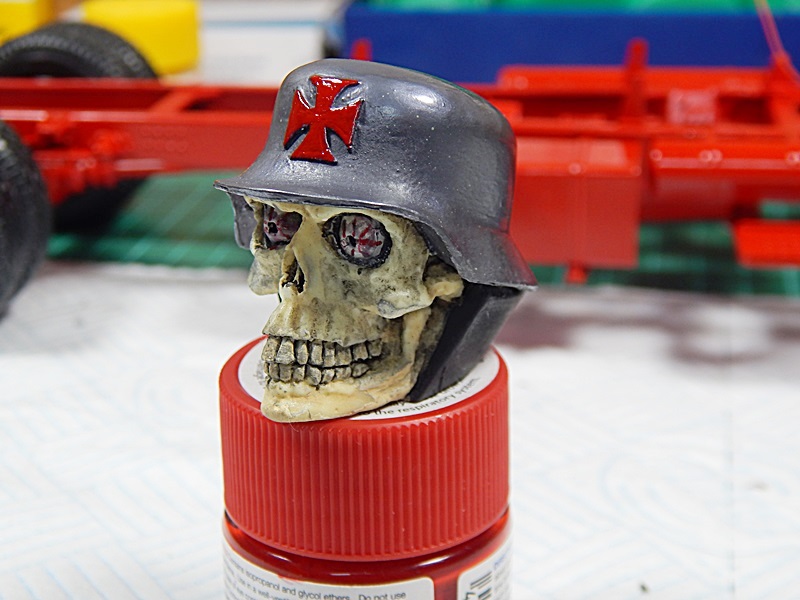 What am I going to do with it? It's going to be a dashboard ornament for the Phoenix: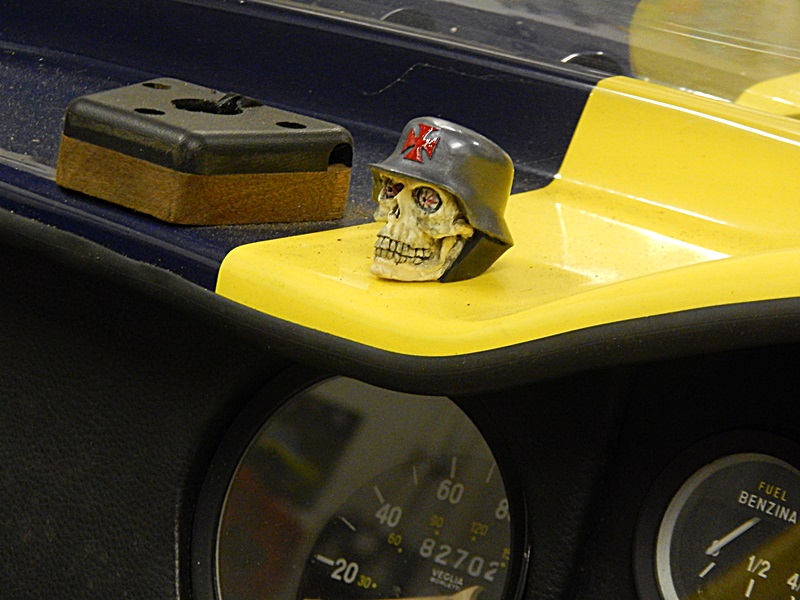 _________________
Al.
"
Success always demands a greater effort."
 Winston Churchill
"Success is failure turned inside out"  Unknown