After building a BMW M1 Procar last year and having great difficulty with the decals my build was destroyed, basically they made such a mess of the car I had to pull them off and put the car away. Not only did they not conform properly it destroyed the paint work underneath  
Here are some images of the decals after application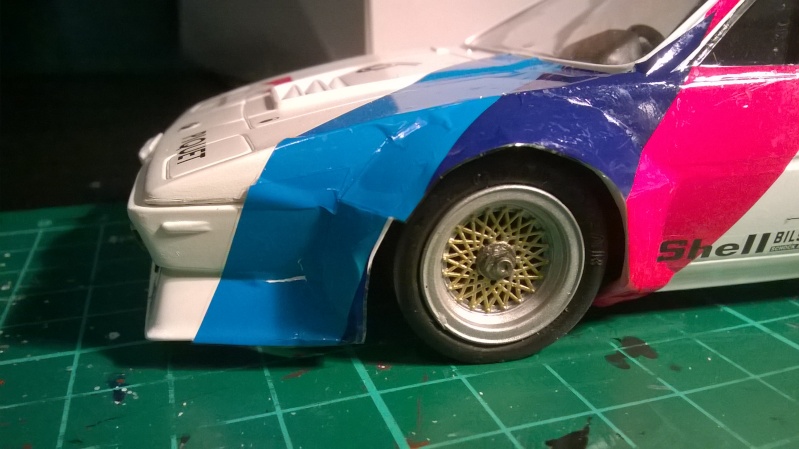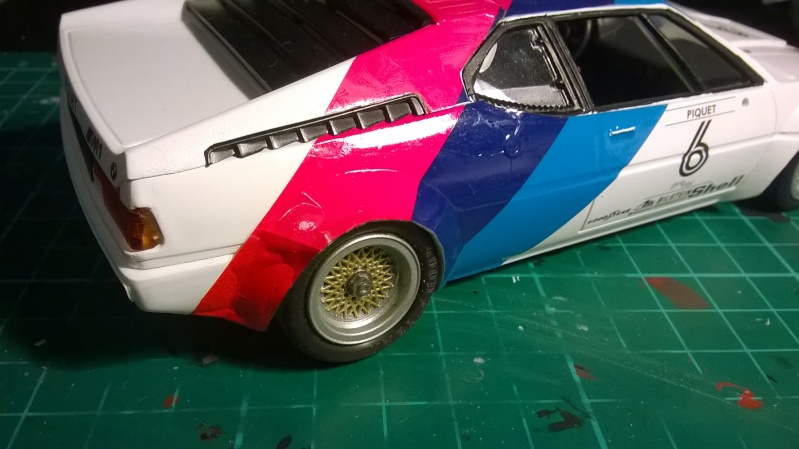 I used Humbrol decalfix as when I went to buy some stickeroner it was either this or the Revell stuff and the guy in the shop told me this one, so I bought it.
So after looking through my archive I found a picture of the decal sheet with the part number on and decided to contact our German styrene friends and see what they thought. On their contact for spares option the their own website there is a box called 'add comments', so I did and yes it was a rant, basically giving them feed back on their over sized decals and the mess it had made to my car.
This was about 4 weeks ago and I thought nothing of it as there is no payment option I expected an invoice or email stating I owed them £££££££ for it
Yesterday to my delight a letter arrived from Revell with a brand new decal sheet and a copy of my order including my rantings blaming them for my misfortune. Needless to say I was very impressed with their service and they have redeemed themselves for the poor service I had from them before over something which was OOP.
So I just wanted to say THANK YOU REVELL GERMANY!!!! I may now start buying your kits again