I started this one four years ago. It got to various stages then stalled. Restarted two years ago and stalled again as I'd lost a set of replacement decals.
Today, while looking through my sheet styrene stash for some thin stuff, for the Toyota mudflaps, out pops the missing decal sheet!!! Go figure!!
Box art: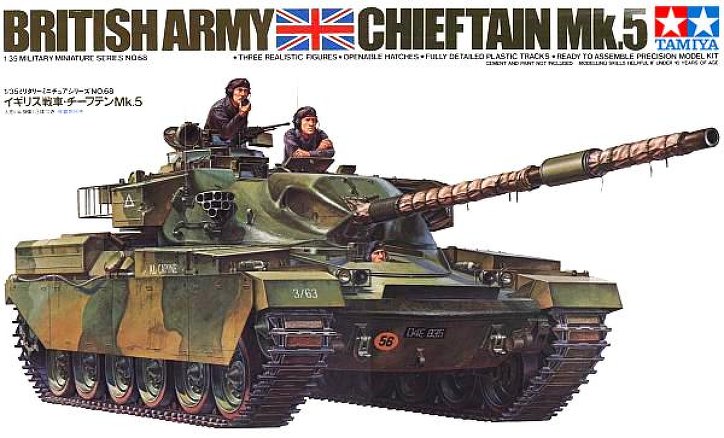 First paint: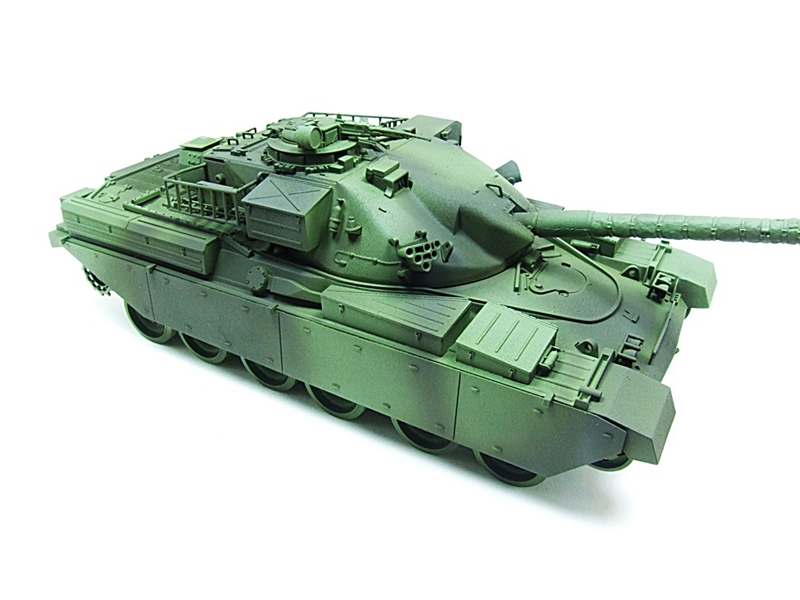 Didn't like that so it was re-primed: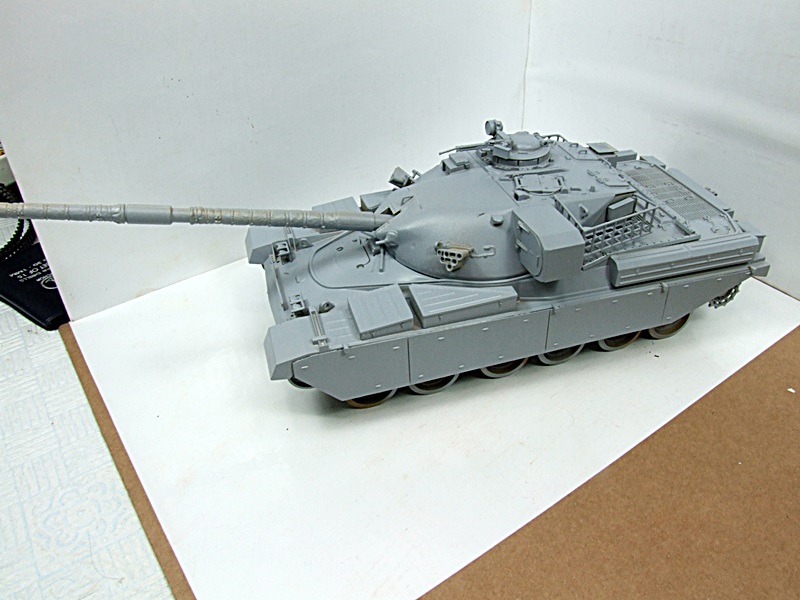 Then sprayed Tamiya Desert Yellow, glossed and decals added: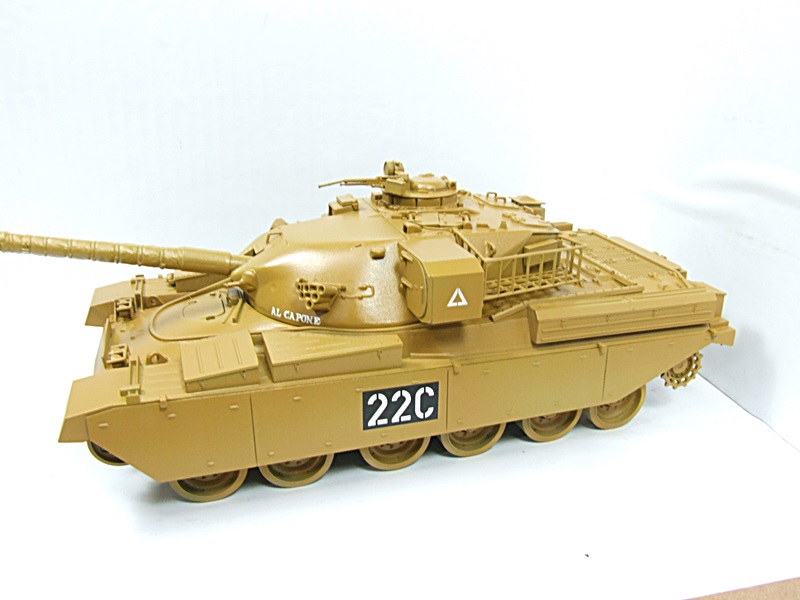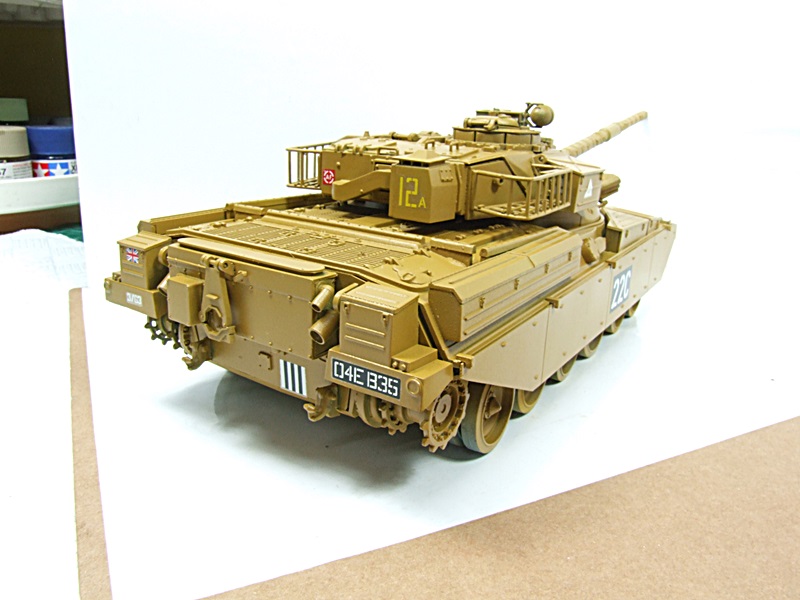 Then the big mistake. In my inexperience in these matter back then, I gave it an oil wash which I think was way to thick. It was a real mess. I compounded this by thinking I could get away with a desert dust wash. WRONG!!. Just wound up with an even bigger mess.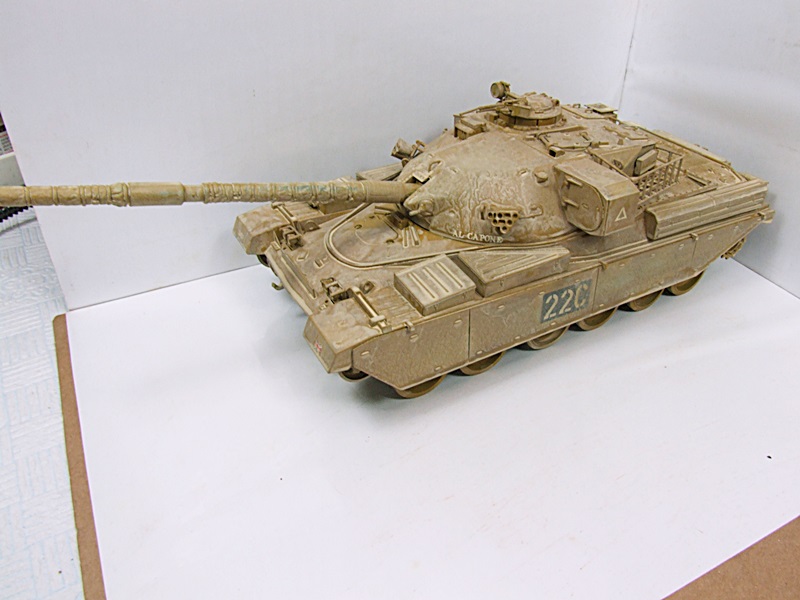 So it was primed once more and that's the way it has stayed for the last two years, until yesterday when I found the replacement decals.
Now re-sprayed in Desert Yellow and cleared ready for decals, followed by clear and the some Desert Dust.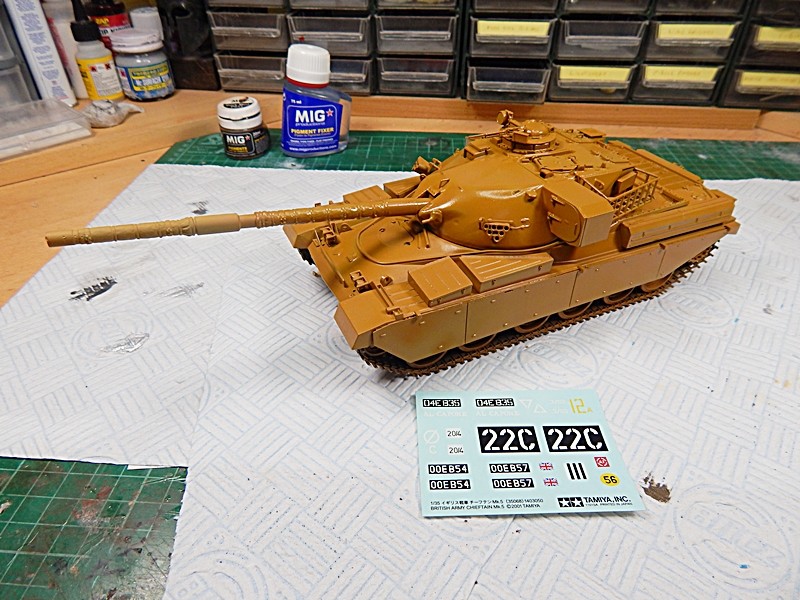 _________________
Al.
"
Success always demands a greater effort."
 Winston Churchill
"Success is failure turned inside out"  Unknown