Each year on another site, during the month of December, I run a 'fun' group build called 'The Dick Dastardley Challenge'.
The aim is to build a 'Whacky Racer' in the same vein as those from the 1970's TV cartoon series 'Whacky Races' featuring Dick Dastardley as the arch villan.
It must be built from the parts box or a failed kit. No aftermarket parts are allowed. Paint finish and quality of build is not important either. The winner is always the 'Whackiest' build.
So it is with great laughter that I present to you my 2014 entry....... 'Skullduggery' the real 'beast of Bodmin Moor', driven by none other than Mr Shirley Jones himself. Muhahahahahaaaa!!!!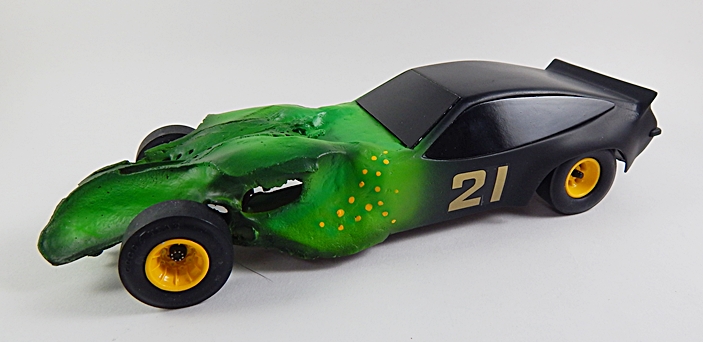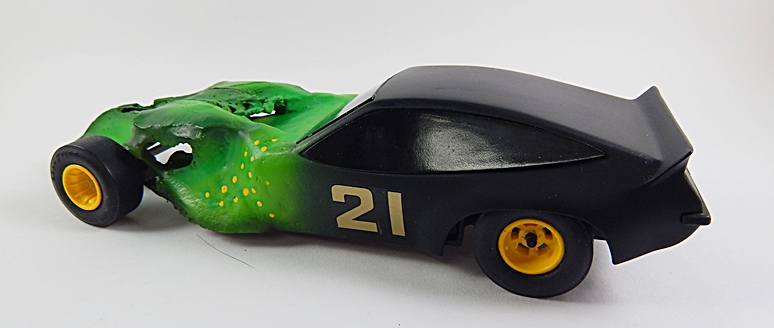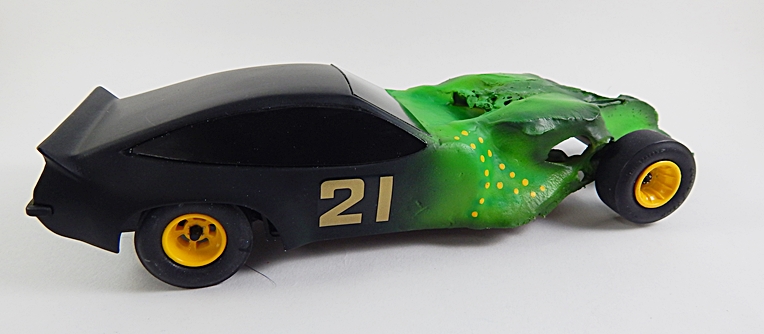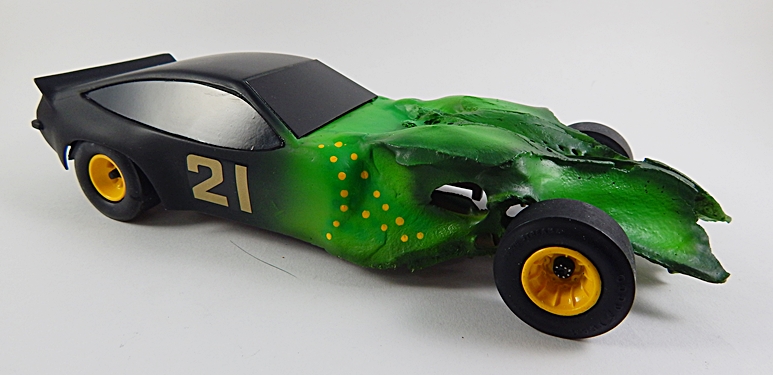 Notice anything odd about the wheels?
_________________
Al.
"
Success always demands a greater effort."
 Winston Churchill
"Success is failure turned inside out"  Unknown