On my recent Bonneville trip, John and I spent some time in his model room. Well, that's a good excuse to poke around some and I came across a small box full of plastic water bottle tops similar to these.
When I asked John what he used them for, his reply was, 'For CA glue'.
Beats my crappie and ancient 'glue' board' hands down. Thanks John.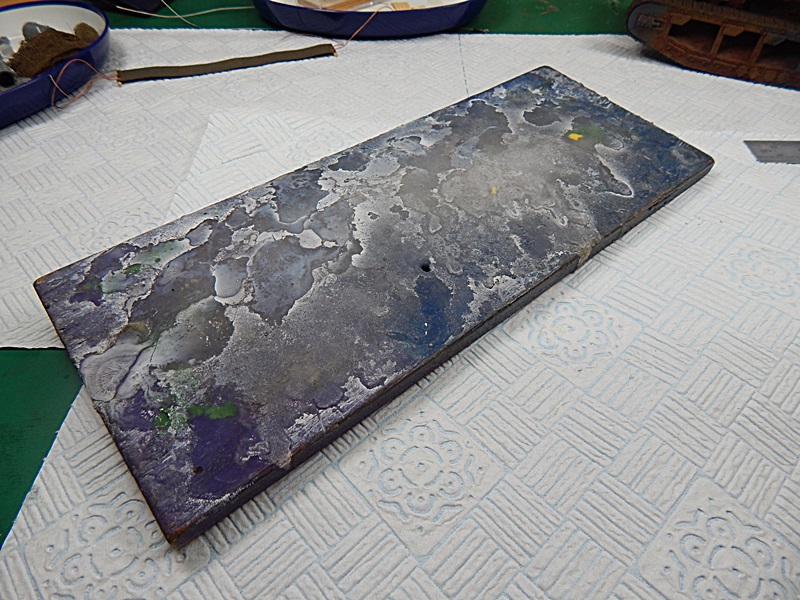 _________________
Al.
"
Success always demands a greater effort."
 Winston Churchill
"Success is failure turned inside out"  Unknown