Thanks Colin.
The base is just a piece of scrap expanded polystyrene packaging I had lying around. Now I wonder who gave me that idea!! LOL
I did think about it but decided against it for several reasons.
1: I know this is an old monochrome photo but in it, they look just about the same colour as the tank. maybe even a little darker.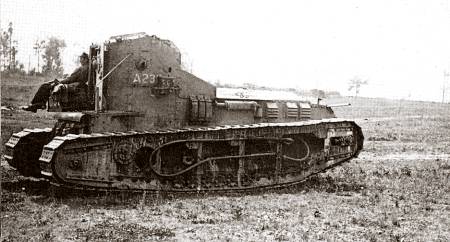 2: In this photo, although a superb model, they stick out like a Johnny in the vatican. To me, it looks more like a restored Whippet would look like.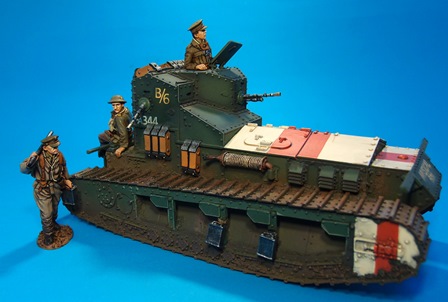 3: The final and crucial reason..... it's a German captured Whippet and I figure they would have simply painted the whole tank in their field colours.
_________________
Al.
"
Success always demands a greater effort."
 Winston Churchill
"Success is failure turned inside out"  Unknown