I came across this recently: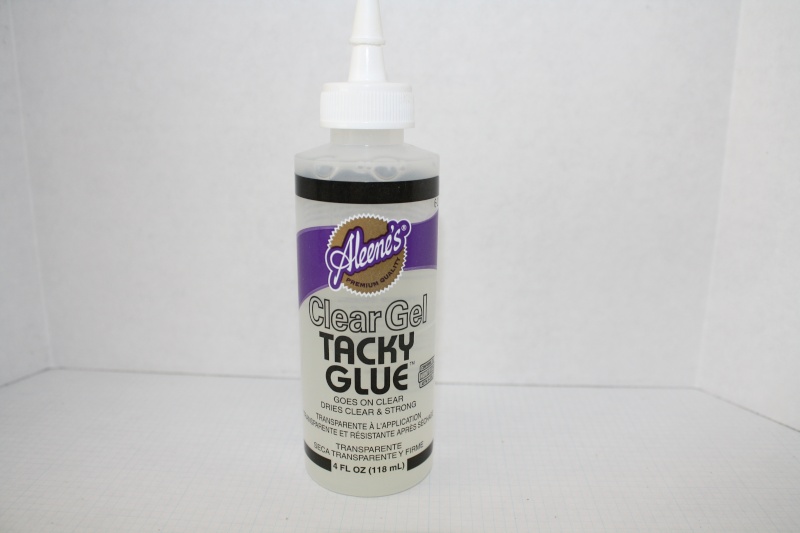 It works at least as well if not better than canopy glue for holding glass.  It comes clear from the bottle and dries absolutely clear.  I've used it on two cars now with excellent results.  Best of all, a 4 oz bottle costs about as much as a small bottle of canopy glue.  I got mine at Michael's, but I'm sure other craft shops carry it.

_________________
John Johnson

"My second childhood is so much more fun than my first."