Fed up with holding tiny parts in what seem like Elaphantine fingers??
Here's my solution. They are called Hackle Pliers and can be bought at fishing tackle stores that sell fly tying supplies.
They are available in a variety of sizes and shapes.
They are great for holding tiny parts while cleaning up and can be used for holding same when painting.
When they get too much paint on them, just dunk them in your favourite paint stipper for 24 hours.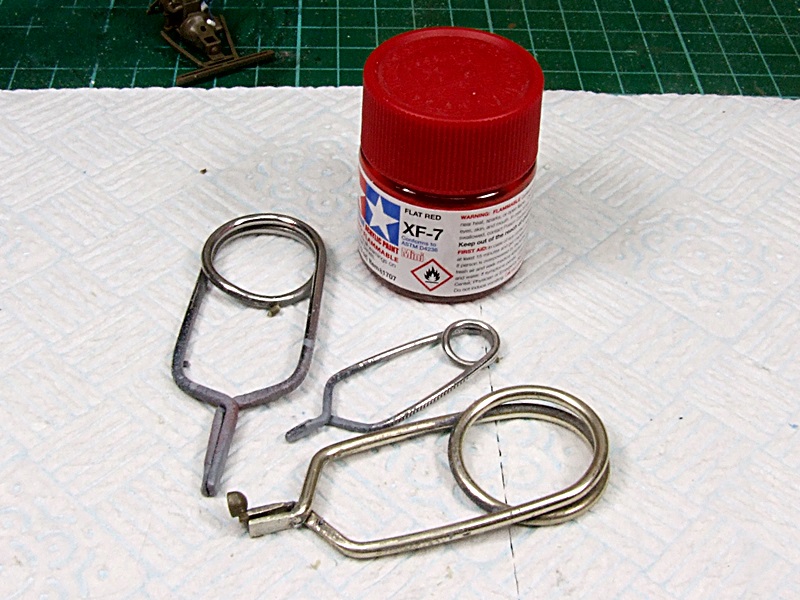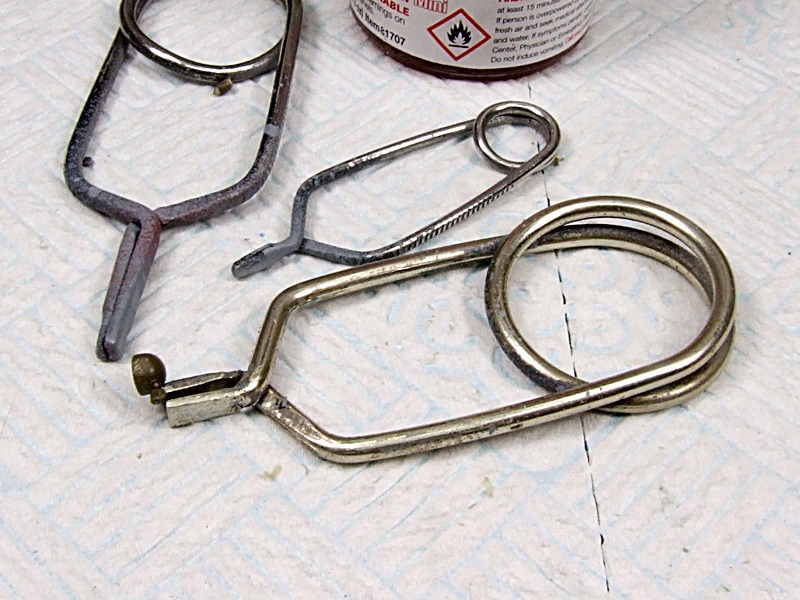 _________________
Al.
"
Success always demands a greater effort."
 Winston Churchill
"Success is failure turned inside out"  Unknown