Here's a little abbreviated WIP from a GB for another forum.  It's for Braille Scale, but it kinda fits the WWI theme being done here.
It's a 1/72 Morane Saulnier MS230.  It's actually a 1930's era plane, but it was used as an experimental breakthrough weapon of the German Air Force in the movie, The Blue Max.  The film culminated in sending Blue Max recipient Lt. Bruno Stachel (George Peppard) to his death after another pilot determined it a death trap.
The Heller molding is very clean without any flash.  I also purchaed a SMER version, which is from the same molds.  The Heller had damaged decals and the SMER had yellowed decals.  That's how I came up with using the movie themed plane.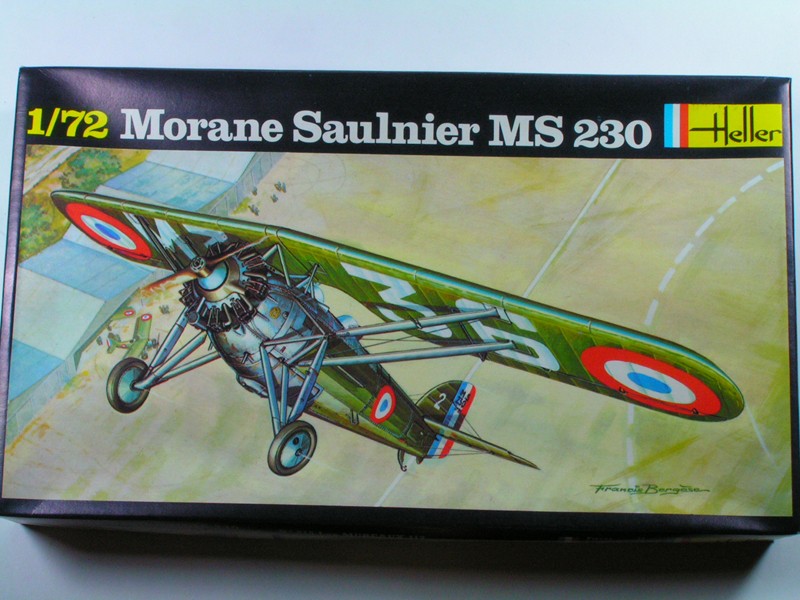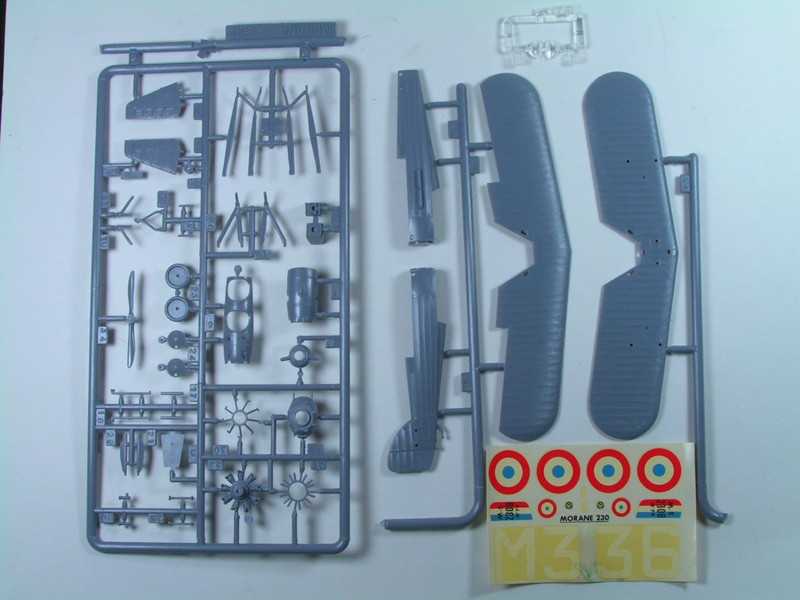 The movie plane was a single seat version, so the cockpit area had to be filled in.  If I did it again, I try to prebend the cockpit to offset the warping from putty shrinkage.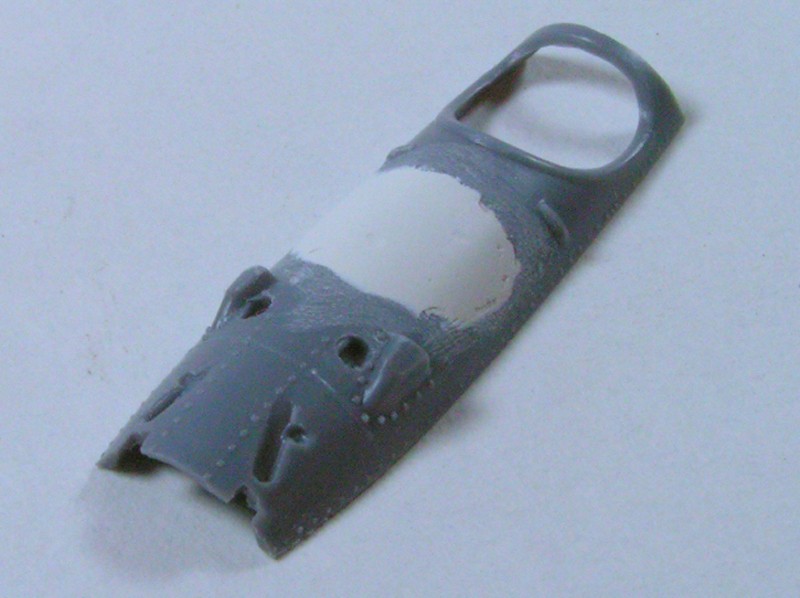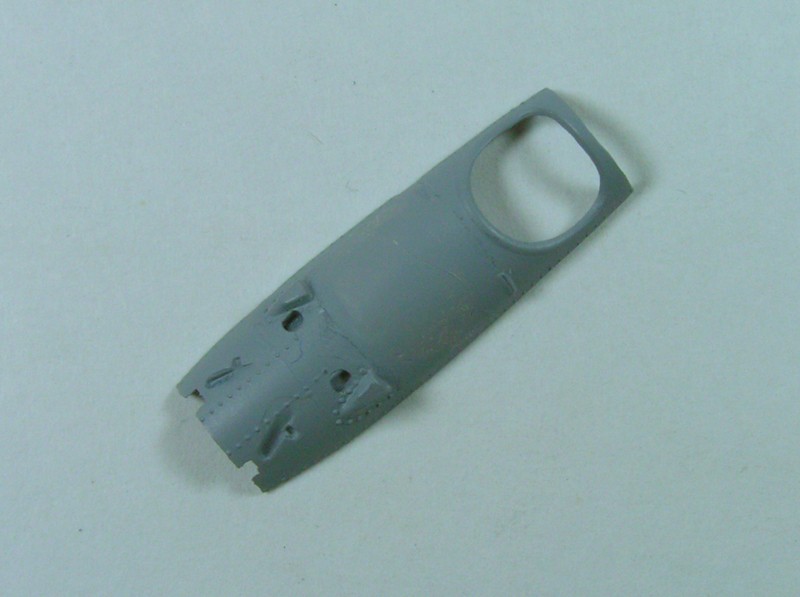 The engine completed.  Cylinders painted black and highlighted, pushrod tubes Alclad chrome and exhaust pipes gunmetal.  The cowl is magnesium metallizer cleared over.
The fuselage went together without the need for putty.  Putty was used to attach the tail pieces.  A little ribbing was added to the interior as well as foot controls and seat belts.  The holes provided for rigging proved to be monstrous compared to what's actually needed.
This is after it was painted in Alclad Aluminum.  The front sheetmetal was cleared over.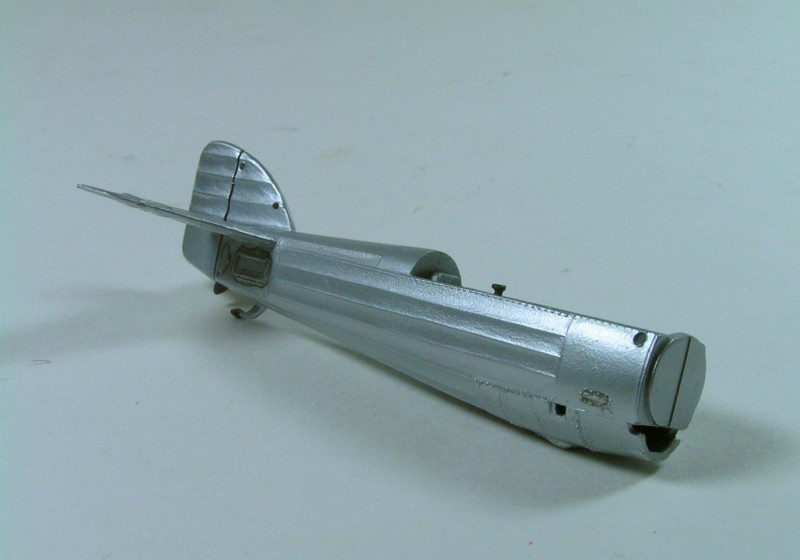 I got a set of decals from ebay that looked good, but they were a PITA to apply.  They wouldn't release from the paper, the glue seemed nonexistant, and were stiff and wouldn't conform to the ripples in the surface.  About 2 hrs of bathing in Solvaset and Microsol made them a little more compliant and they finally settled.

I've never done rigging before - heck its been about 50 years since I built my last plane!  I used some fine gauge beading wire.  It may look a little large in scale.  The hard part was straightening out the kinks in the wire after it was threaded through.  I filled the massive holes with gap filling CA.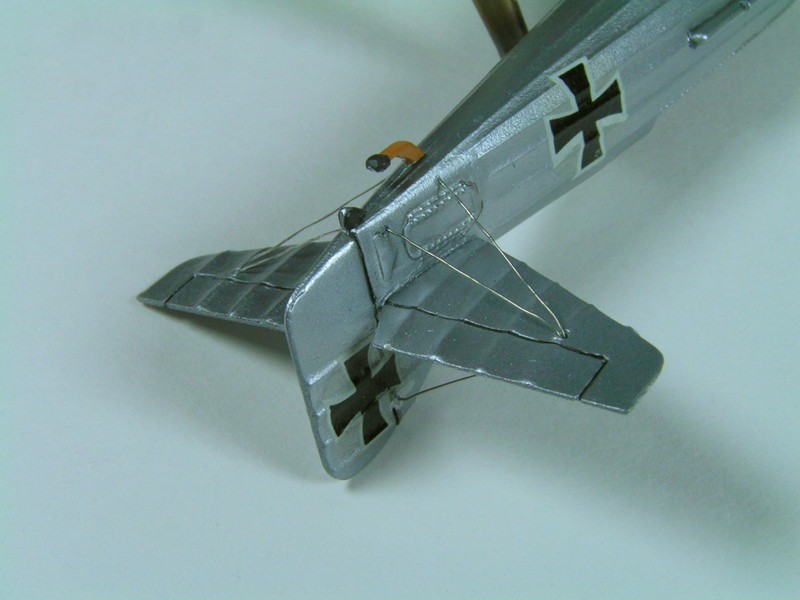 When I got to the front struts, I was totally confused.  The first pic is Heller's instruction for it and the second pic is SMER's version.  Lucky I bought both versions!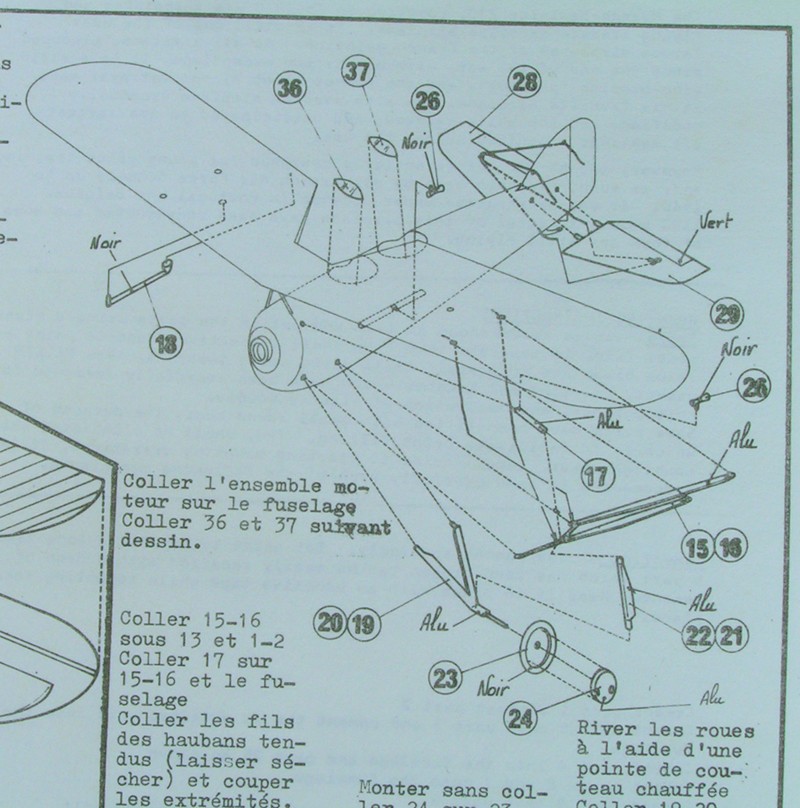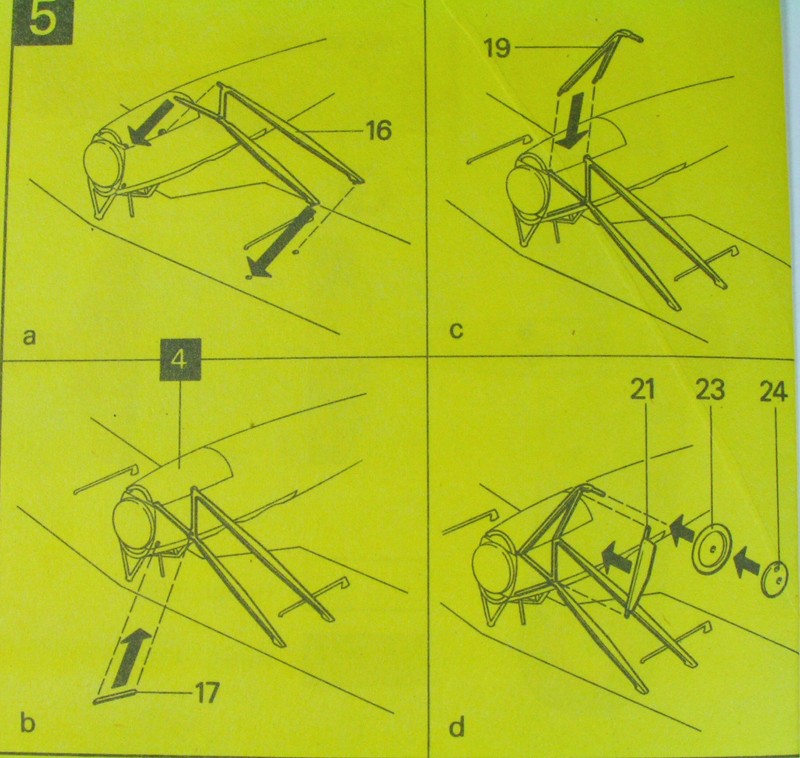 So far it's going well.  I'll be posting more as it comes along.
Thanks for looking.
Mike