Been using this for a while now. It doesn't have a seamless background but is perfect for WIP photos.
Just three pieces of card, covered in white self adhesive paper.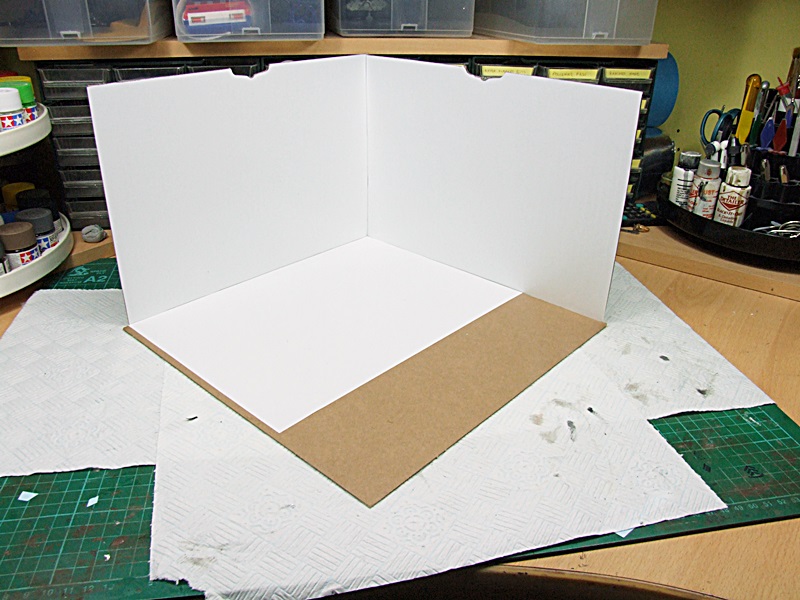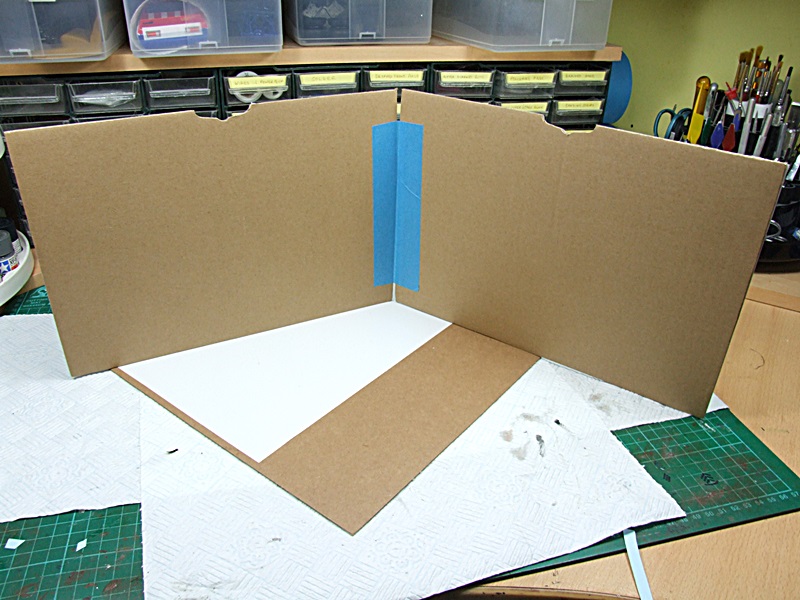 Quick and easy to set up under the workbench lights, it could easily be taken to model show too.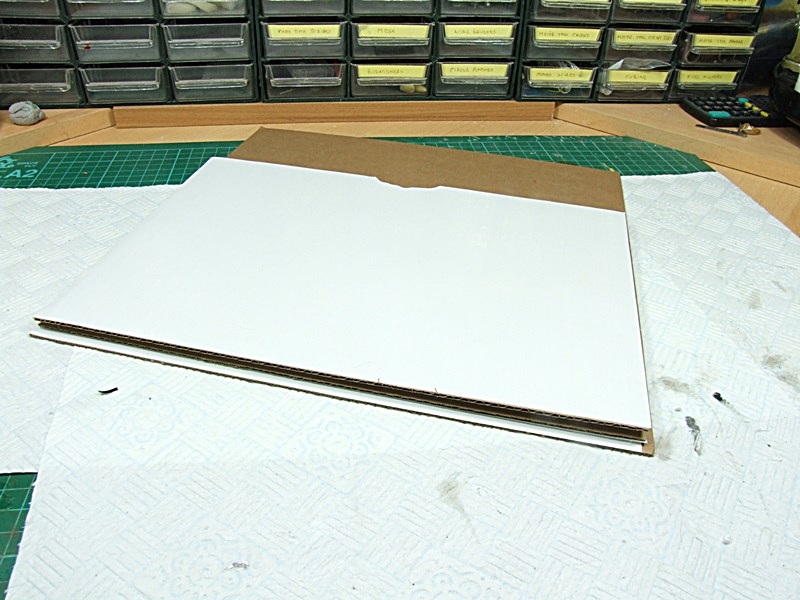 _________________
Al.
"
Success always demands a greater effort."
 Winston Churchill
"Success is failure turned inside out"  Unknown