I know we have all come up with ways of doing things when working on models. This is how I do small parts and things like lenses for head and tail lights.
I use a straight pin and a small ball of Handy-Tack. I will show you how I do it with the Headlight lenses from the Revell 300 SLR.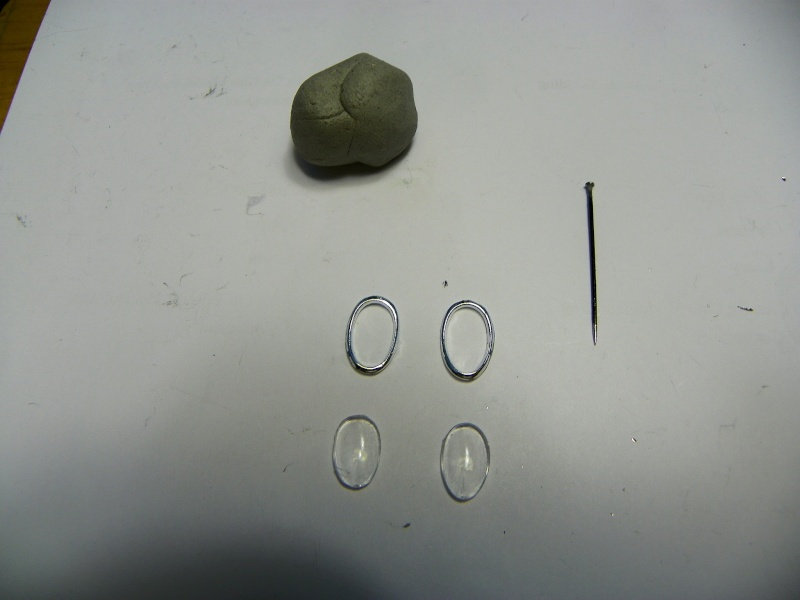 Made a very small ball of Handy-Tack and wrap it around the head of the pin.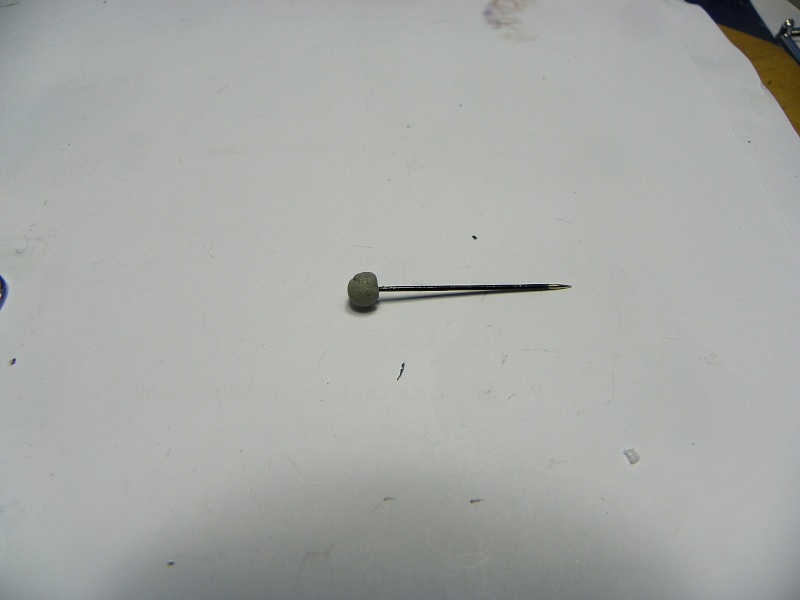 Then stick the Handy_tack ball onto the part.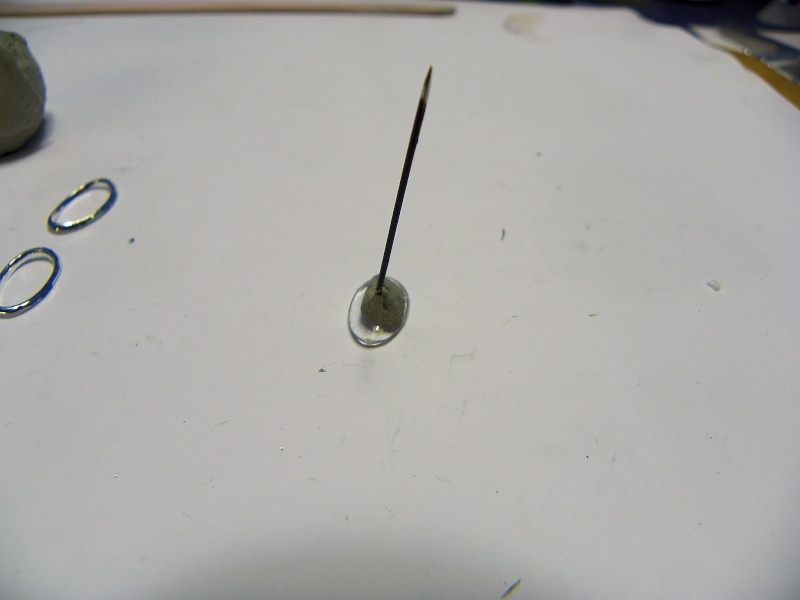 Now you have a handle so you can position the part where it needs to go.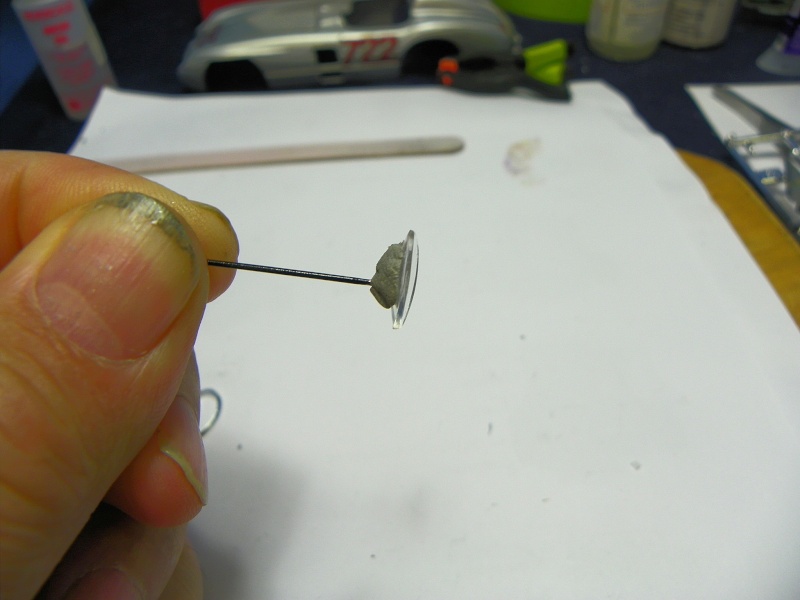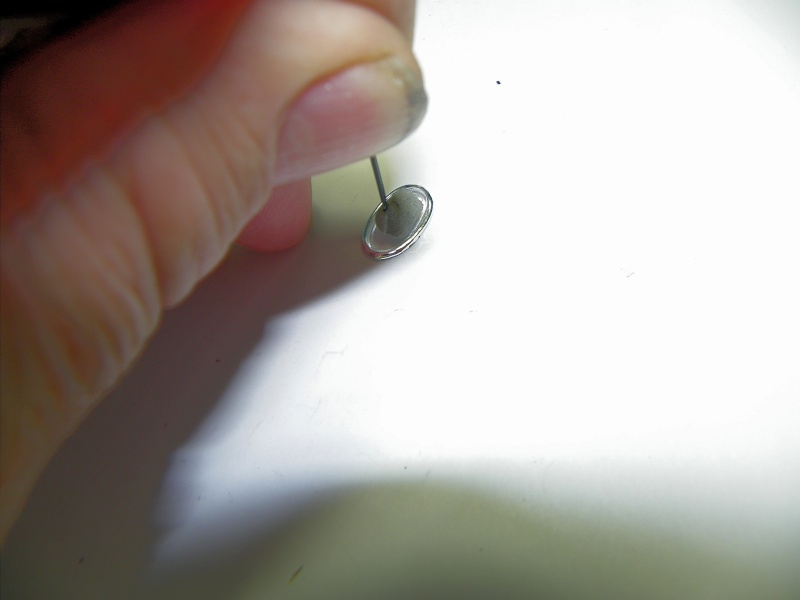 Then using your favorite glue stick it all together.